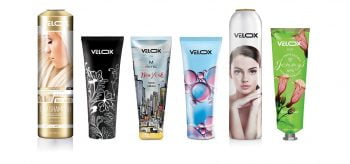 Direct-To-Shape Digital Printing Tech Startup Velox Raises $32M
The company develops and manufactures industrial-grade direct-to shape digital solutions for the container industry.
November 15, 2018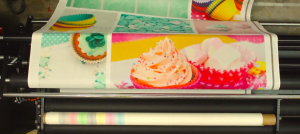 Green Fashion: Israel Fabric Printing Leader Hopes To Make Eco-Friendly Fashion The Next Big Trend
If there's one sector that has yet to go green, it's the fashion industry. But now and Israeli fabric printing company Kornit is encouraging designers to print their designs using their sustainable eco-friendly ink, beginning with the FIT in New York.
July 17, 2014