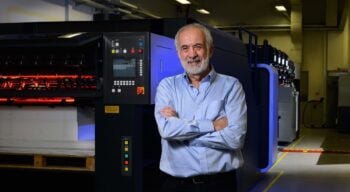 Israeli Lab-Grown Diamond Producer Lusix Raises $90M
Lusix's new facility will serve to better meet the increasing demands for lab-grown diamonds (LGDs) from global clients.
June 12, 2022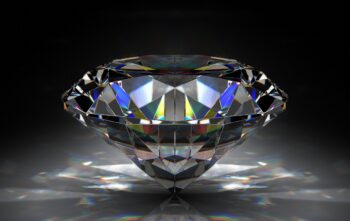 Israeli Innovation Is Changing The Future Of Diamonds
Lab-grown diamonds, 3D scanning and streamlining payments are bringing the Israeli diamond industry back as a world player.
March 10, 2022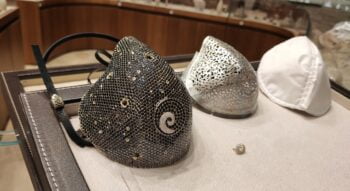 Israeli Jewelers Design Custom, $1.5M Diamond-Encrusted Face Mask
Israeli jewelers Orna and Isaac Levy, founders of Yvel in Jerusalem, are producing an 18k gold mask with over 3,600 diamonds for a Chinese customer.
August 12, 2020