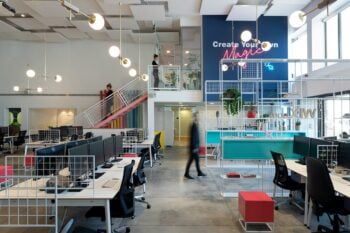 Israeli Tech Companies Extend Offers To Assist Employees In Ukraine
As tensions flare in Ukraine, Israeli companies helping their Ukrainian employees navigate a difficult situation with offers of support.
February 16, 2022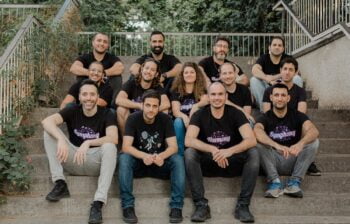 Israeli Startup Bit Raises $25M To Help Build Component-Based Software
The Series B funding round led by global venture capital firm Insight Partners helps bring Brit's total funding to $36 million to date.
November 16, 2021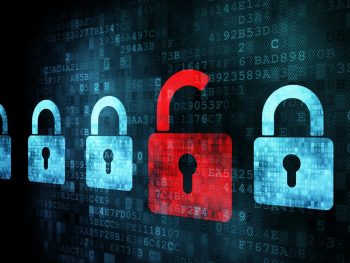 UK-Israeli Platform Snyk Raises $22M To Fix Open Source Vulnerabilities
The firm, which has offices in Tel Aviv, London, and Boston, is on a mission of bringing security tools to developers in the open source community.
September 25, 2018