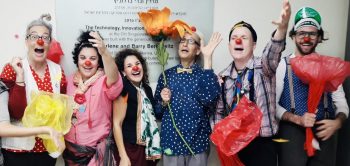 Send In The Clowns: Israel Is Home To The World's First Educational Clowning Initiative
Educational clowns in Israeli classrooms are the newest colorful characters in the country's flourishing therapeutic clowning scene.
December 06, 2018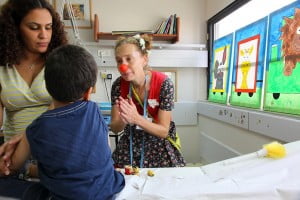 Israeli Hospitals Employ Full-Time Doctors, Nurses And… Clowns?
Dream Doctors is an Israel project that builds a professional community of medical clowns to make hospital experience less traumatic for patients. Required to have academic training, these doctors are active in 20 hospitals across the country, reaching more than 100,000 patients annually.
May 03, 2012