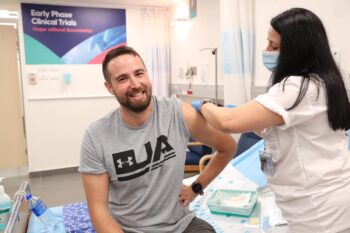 Clinical Trial For Israeli COVID-19 Vaccine Gets Underway As 1st Volunteer Inoculated
Segev Harel, 26, from northern Israel, becomes the first Israeli volunteer to get the coronavirus vaccine developed by the Israel Institute for Biological Research.
November 01, 2020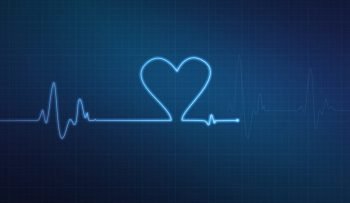 Israeli Medtech Startup Begins 1st 'In-Human' Trial Of Wireless Heart Monitor Implant
Israel's Vectorious Medical Technologies developed a miniature implant for left-atrial monitoring to detect heart failure.
February 10, 2019
Israeli Company Is On Its Way To Create The World's First Insulin Pill For Diabetes
Do you exercise at least three times a week? Does your diet consist of mostly vegetables and fruit? If not, you are part of a high-risk group for diabetes. The only way of treating diabetes today is by injecting insulin. But one Israeli startup is on its way to creating the world's first insulin pill.
February 12, 2014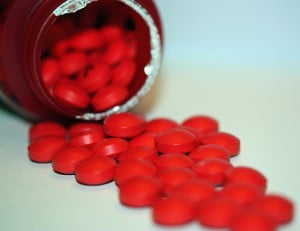 Israeli Company Is Developing Insulin Pills For Diabetics
Oramed Pharmaceuticals is in the process of developing insulin pills for the treatment of diabetes. The company is enetring a phase 2 clinical trial in the U.S and hoping to deliver the pills to the market by 2016.
July 23, 2012
FDA Approves 'Thrombotech' Phase IIa Trial For Stroke Treatment
Israeli biotechnology company Thrombotech has obtained US Food and Drug Administration (FDA) approval for a Phase IIa clinical trial of its treatment for ischemic stroke by destroying blood clots. The trial will be conducted in the US and will test the safety of the drug, THR-18. The clinical trial was initiated at Hadassah Medical Center […]
February 29, 2012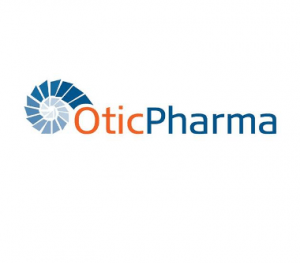 'Otic Pharma' Raises $4.3m For Ear Treatment Drug
Global healthcare investment firm OrbiMed Advisors invested $4.3 million in Otic Pharma, an Israeli company that develops foam-based treatments for ear diseases. "Foam-Otic", according to the company, is considered to be a more efficient drug than ear drops, with lower and less frequent doses. Otic Pharma is about to complete a clinical trial to test the […]
February 27, 2012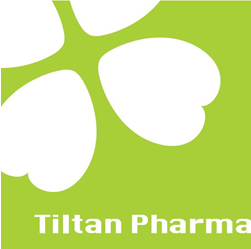 'Tiltan Pharma' Starts Phase II Trial For Pancreatic Cancer Drug
Tiltan Pharma Ltd. announced it has started phase II of its clinical trial for its new drug for pancreatic cancer, following approval by the Israeli Ministry of Health. The drug is designed to prevent blood flow to tumors and prevent their growth. The second phase of the trial will include 80 patients: 40 with newly […]
February 16, 2012