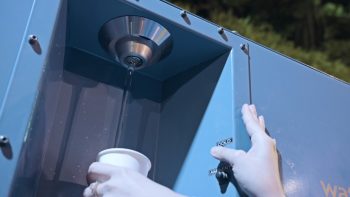 Israeli Company That Extracts Water From Air Launches Home Device For Cool Water On Tap
Watergen says it is committed to increasing access to safe drinking water, reducing the need for plastic bottles, and breaking into untapped markets and sectors.
January 28, 2019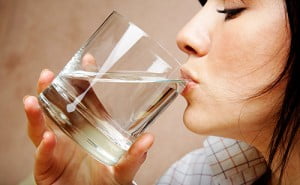 New, Chemical-Free Way To Clean Water Developed In Israel
For most of us who grew up in developed countries, clean water is a given, not something we've ever given much thought. Yet in the United States alone, an estimate of 7 million tons of chemicals are being used in order to clean water every year. What effect do these chemicals have on us and on the environment?
May 21, 2011