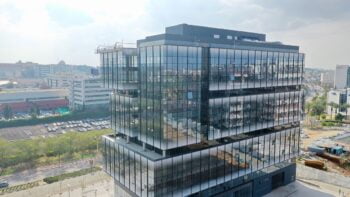 Israeli Cultivated Meat Startup MeaTech To Open New US Office
Expanding MeaTech's presence to the US is an important step in accelerating our go-to-market strategy, the firm's CEO and co-founder said.
March 10, 2022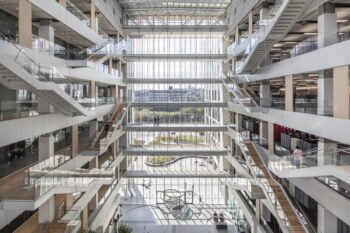 Israel's Aleph Farms Gears Up For Global Market With New Facility
The Israeli cultivated meat company aims for large-scale global commercialization of cultivated beef steaks
February 21, 2022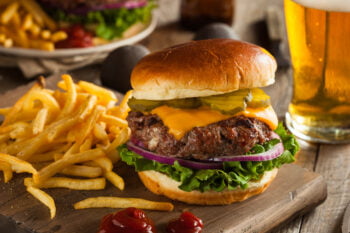 Israeli Burger Chain Serves Up Personalized 3D-Printed Vegan Burgers
Israel's SavorEat will launch its plant-based burger, which can be customized by mobile app, at BBB chains throughout Israel.
January 03, 2022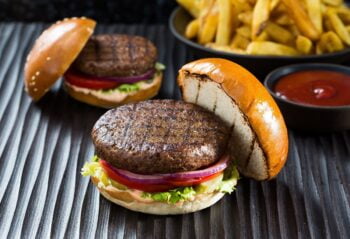 Israel's SavorEat To Launch US Pilot With Meatless Burgers, Robot Chef
The Israeli clean meat startup teams up with French food services firm to distribute meatless burgers to universities in the US.
September 02, 2021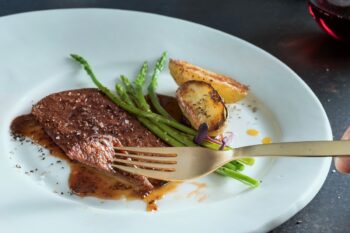 Israel's Aleph Farms Raises Whopping $105 Million For Cultured, Slaughter-Free Meat
Israeli cultivated meat startup Aleph Farms says it plans to use the funds to advance large-scale global commercialization and expand into new types of animal protein.
July 07, 2021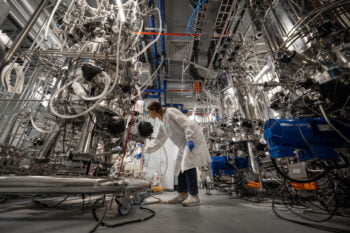 Israel's Future Meat Opens 'World's First' Cultured Meat Production Facility
The launch of its new production facility has given Future Meat a way to mass-produce lab-grown meat in a way that makes it affordable.
June 28, 2021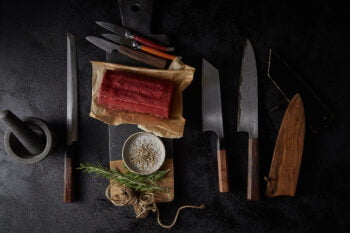 Redefine Meat Stakes Claim In Vegan Meat Space, Raising $29M For Commercial Launch
The new funding will fuel the next growth stage for Redefine Meat, with plant-based meat rollouts in Europe, Asia, and North America.
February 16, 2021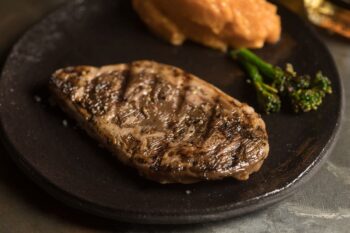 Aleph Farms, Technion Debut 'World's First' Cultivated Ribeye Steak
Israeli cultivated meat startup Aleph Farms and its research partner at the Technion – Israel Institute of Technology, have announced the debut of the world's first slaughter-free ribeye steak. The steak is made using bioprinting technology and natural building blocks of meat — real cow cells — without genetic engineering and immortalization. The proprietary technology […]
February 10, 2021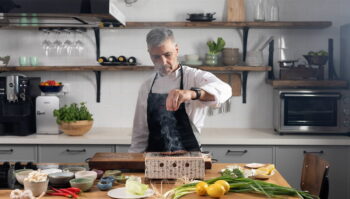 Aleph Farms To Bring Lab-Grown Meat To Japan With Mitsubishi's Food Industry Group
The Israeli startup will provide its manufacturing platform, BioFarm, for the cultivation of cultured steaks for distribution in Japan.
January 05, 2021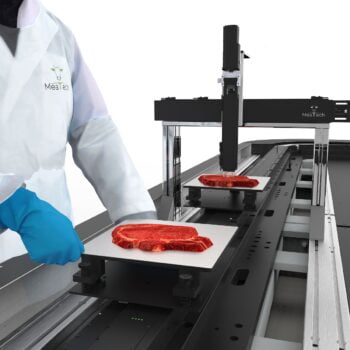 Israeli 3D Printing Startup Successfully Prints Meat Tissue From Stem Cells
The goal of bioprinting company MeaTech is to create alternative foods without harming animals.
August 17, 2020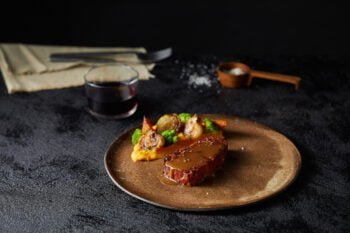 Israeli Startup Unveils 'World's First' 3D-Printed Vegan Steak
The Rehovot-based company said it will start testing its Alt-Steak at select high-end restaurants in Israel later this year.
July 02, 2020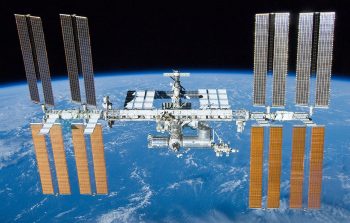 Israel's Aleph Farms Makes Lab-Grown, Slaughter-Free Steak…In Space
Where's the beef? Looks like it's in space where the Israeli startup was part joint project to make clean meat aboard the ISS.
October 08, 2019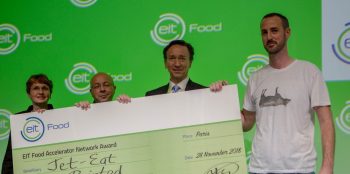 Israeli Startup Jet Eat Wins European Food Accelerator Network Competition
The startup, which developed a technology for 3D printing of vegan meat, was one of three winners of the competition and received an equity cash prize of €60,000 ($68,348).
December 02, 2018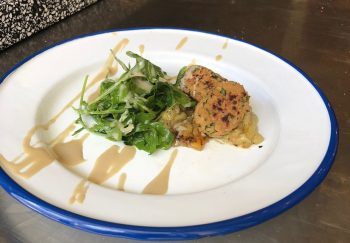 Future Meat Technologies Raises $2.2M For Lab-Grown Meat
The Jerusalem-based clean meat company has raised $2.2 million from a number of VCs to continue efforts to bring lab-grown meat to the supermarket.
May 02, 2018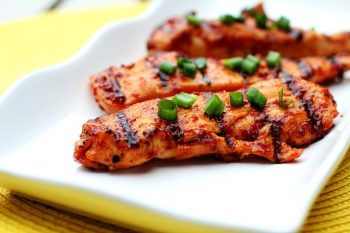 Lab-Grown Chicken Startup SuperMeat Could Disrupt The Entire Meat Market
SuperMeat, an Israeli food tech company creating chicken meat in a lab, raised $3 million to enhance its slaughter-free meat alternative.
January 21, 2018