Israeli Doctors Give CBD To Very Ill COVID-19 Patients, Get Positive Results
Doctors at Beilinson Hospital say a majority of patients given cannabidiol (CBD) to calm inflammation were released in under a month.
March 07, 2021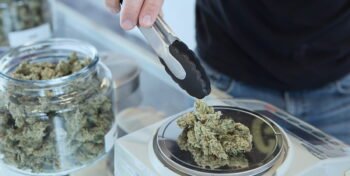 GemmaCert Analyzes Cannabis Potency In Minutes, Using Machine Learning And Advanced Imaging Tech
Cannabis tech company GemmaCert developed products that analyze the potency and composition of cannabis flowers in 5 minutes.
August 05, 2020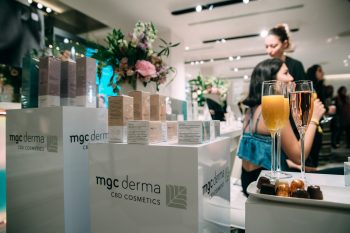 Skin Deep: Cannabis Is The Latest 'It' Ingredient In Beauty Products
From face creams, toners, shampoo, lipstick and even perfume, beauty brands are increasingly turning to the medical cannabis industry for that special component.
July 16, 2018