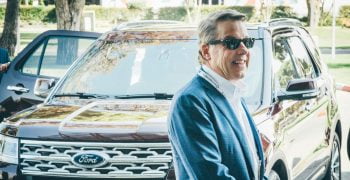 Ford Launches Research Center In Tel Aviv To Tap Into 'Remarkable' Ecosystem
The Ford Research Center aims to tap into Israel's vast wealth of innovative mobility startups and tech.
June 12, 2019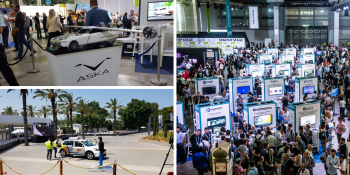 Driverless Systems & Flying Cars: Israel's Mobility Sector Talks Trends At Annual EcoMotion Conference
Bill Ford kicked off the annual event which drew over 4,000 participants from across the automotive and mobility worlds.
June 11, 2019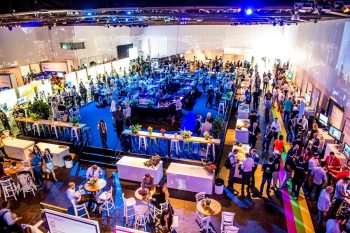 Bill Ford to Open 2019 Annual EcoMotion Mobility Conference In Tel Aviv
Ecomotion will take place over four days in Tel Aviv next month starting on June 10 through June 13, with the main conference scheduled for June 11.
May 28, 2019