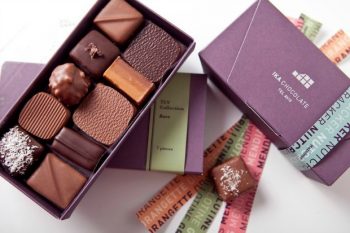 Chocolate Champ: Ika Cohen Wins Gold At World Chocolate Awards For Za'atar-Flavored Truffle
The Tel Aviv chocolatier Ika Cohen won a joint first prize in the truffles category for her savory-sweet za'atar flavored chocolates.
December 06, 2014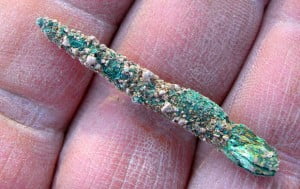 Discovery In Israel Of Oldest Metal Object In Middle East Pushes Back Historical Knowledge By Centuries
A copper awl, the oldest metal object found to date in the Middle East, was discovered during the excavations at Tel Tsaf, Israel. From the late 6th millennium or the early 5th millennium BCE, it moves back by several hundred years the date it was thought that peoples of the region began to use metals.
August 28, 2014