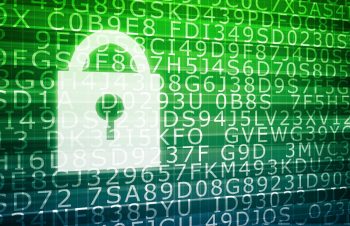 Hunters Raises $30M In Series B Round For Its XDR Tech
Hunter's tech was created to accelerate cyber threat response and fight cyber threats and attacks by helping companies find a solution.
August 26, 2021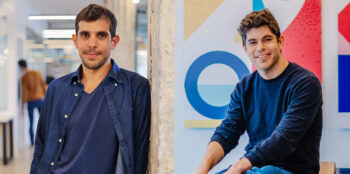 Yotpo Raises $230M, At $1.4B Valuation, To Fuel Marketing Tech Solutions
Founded in 2011, Yotpo now works with over 30,000 eCommerce customers to fuel their brand marketing and growth.
March 18, 2021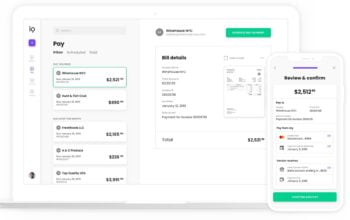 Israeli Digital Payments Startup Melio Raises $144M To Fuel Expansion
Founded by Israeli entrepreneurs and based in NY, Melio offers simplified account payables services to small businesses.
September 08, 2020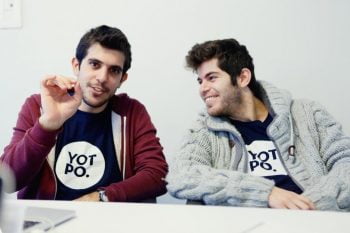 Israeli Marketing Tech Company Yotpo Raises $75M
Founded in 2011, Yotpo works with brands to provide eCommerce marketing solutions and grow revenue.
August 04, 2020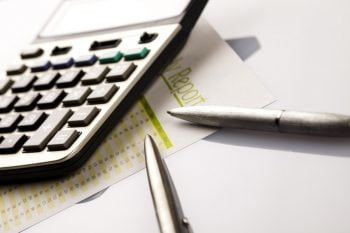 Israel's Papaya Global Raises $45M For Its Payroll Solutions
Papaya Global, a Tel Aviv-based global payroll and payment management platform announced Tuesday that it had raised a $45 million funding round. The Series A round was led by Insight Partners, with participation from Bessemer Venture Partners and existing investors New Era Capital Partners and Dynamic Loop Capital. The company was founded by Eynat Guez, […]
November 06, 2019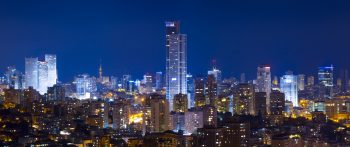 Is Israel At 71 A Scale-Up Nation? VCs Talk About The Good, The Bad, And The Promising
To mark Israel's 71st Independence Day, NoCamels spoke to leading VCs about the future of Israeli entrepreneurship.
May 09, 2019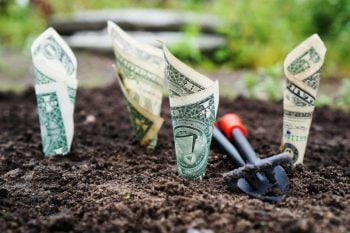 AgTech Startup Prospera Raises $15M
July 25, 2017 | Prospera, an Israeli AgTech startup, has raised $15 million in a Series B funding round, which brought the company's total investment to $22 million. Using advanced data analytics, computer vision, and artificial intelligence, Prospera analyzes vast amounts of farm data and optimizes all aspects of production. Qualcomm Ventures led the investment […]
July 25, 2017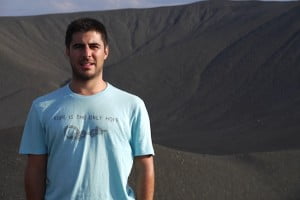 Liad Agmon, A 35-Year-Young Startup Veteran, On What It Takes To Build A Good Startup In Israel
How can one be called a seasoned business veteran at the age of 35? Well, in Liad Agmon's case, it's simple: he started programming at the age of 13, sold his first startup in his twenties and now lectures in his thirties.
February 10, 2013