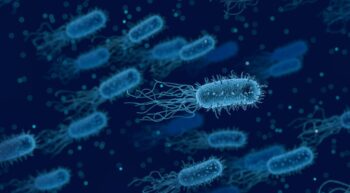 Israeli 'Antibacterial Weapon' Arms Good Germs To Kill Bad Germs
Helpful bacteria fire 'poisoned arrows' at infection-causing microbes in Tel Aviv University lab; they 'permeate a neighboring cell by brute force and release toxins into it'.
September 19, 2021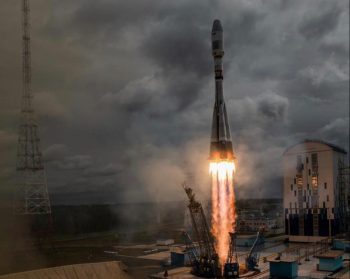 Israeli Doctors To Blast Bacteria Into Orbit, Readying For Space-Based Medicine
Scientists will send experiments into space, including a capsule of E. coli, with the hope of overcoming antibiotic-resistant germs and to prepare for space travelers getting sick.
June 21, 2020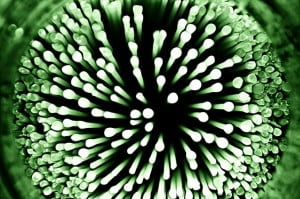 This Remarkable Discovery Proves Bacteria Are Becoming Tolerant To Antibiotics And Even Explains The Interesting Reason Why
You may have heard that our bodies are becoming resistant, or tolerant to antibiotic treatments and now Hebrew University researchers are showing why. They discovered how bacteria are able to avoid antibiotics, which, for them, is as simple as 'going to sleep.'
August 07, 2014
Hebrew University Student Invents World's First Bacteria-Free Food Packaging
Biofilm is your food's biggest enemy, and you may not even know it. Now a Hebrew University researcher has invented biofilm-free packaging to keep the bacteria that has been associated with chronic illness away from our fruits and veggies.
June 22, 2014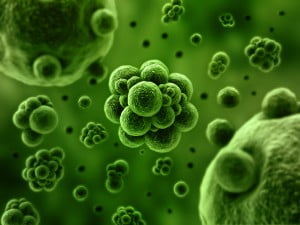 Israeli Researcher Discovers Protein That Could Replace Conventional Antibiotics And Kill Bacteria
In various research centers around the world, there's a microscopic war raging: The one between constantly evolving bacteria and modern medicine. A recent breakthrough from Tel Aviv University may have given the latter a new edge.
December 23, 2013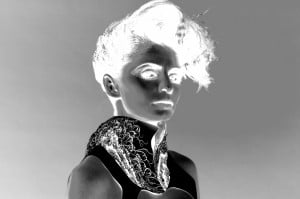 Israeli Fashion Student Designs With Live Bacteria
Sarine Zaken, an Israeli fashion student at Shenkar College of Engineering and Design, grew unique patterns of bacteria and applied them to items she designed. By manipulating the communication between the bacteria, she is able to pre-define patterns, and then apply them as prints.
September 05, 2012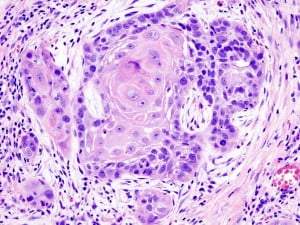 Cyber Warfare Tactics Could Be Used In War Against Cancer
The tactics of cyber war can be used against humanity's most vicious enemy, cancer – says a Tel Aviv University researcher. His research found that cancer cells rely on communication and social networking to take over the body.
August 19, 2012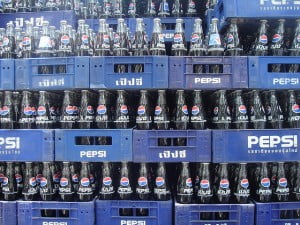 New Anti-Bacterial Packaging To Prolong Pepsi's Shelf-Life
Oplon Pure Science in Rehovot, Israel, has developed a new technology against the development of germs and bacteria in food products. The company recently signed an $8 million agreement with PepsiCo Corporation.
May 08, 2012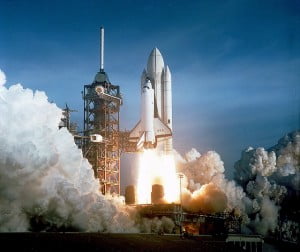 New Antibacterial Material Purifies Water In Space
An Israeli scientist collaborated with NASA to fight bacteria in water sources that are used by astronauts in space. His nanotechnology solution showed positive results aboard an Atlantis mission last summer. This technology could also be used in the food industry and in hospitals.
March 02, 2012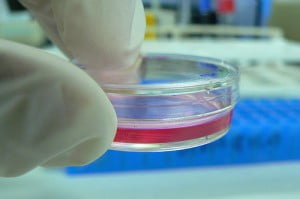 New Test To Detect Food Contamination Within Minutes
In the United States alone, about 48 million people get sick from contaminated food each year. The common method of testing food and beverages for harmful bacteria with the use of petri plates is cumbersome and can take up to several days. An Israeli company claims to be able to reduce this waiting time from days to a mere five minutes.
November 17, 2011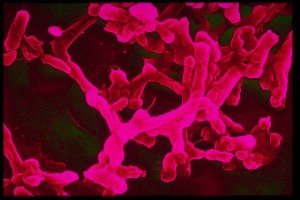 Israeli Scientists Discover Way To Stop Deadly Bacteria
Israeli Research Discovers A Way To Stop Dangerous Toxins Used For Biological Weapons
September 26, 2011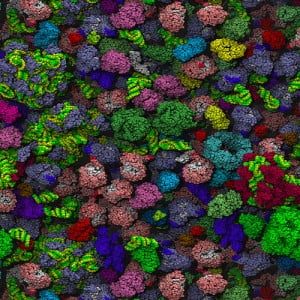 Scientists Discover How Bacteria Communicate
Researchers at the Hebrew University of Jerusalem have discovered a pathway whereby harmful bacteria communicate with each other
March 28, 2011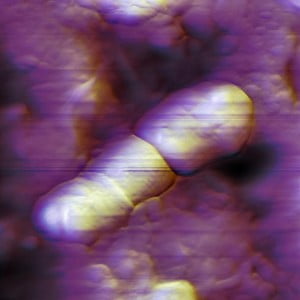 Researchers Say Technique Can Neutralize Anti-Biotic Resistant Bacteria
Tel Aviv University chemistry researchers claim to be the first to have developed a technique that neutralizes the ability of bacteria to develop resistance to antibiotics, according to a paper just published in the journal Organic Biomolecular Chemistry by Dr. Micha Fridman and partners at the University of Michigan.
February 04, 2011