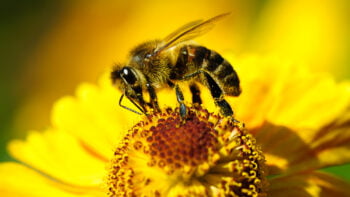 Machine Pollination Tackles Climate Change, Food Demands
That the world's bee population is in crisis is no secret. Scientists, conservationists and agriculturalists have been scrambling for a solution to a situation that could be catastrophic for humans who rely on these stripy natural pollinators and their winged cohorts to propagate much of the food that we eat. Israeli company Edete says it […]
May 04, 2023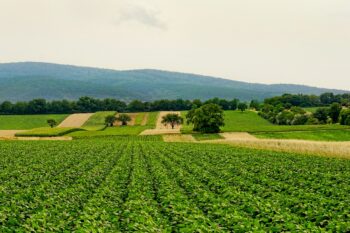 Israel Showcases Agritech Innovation At The Israel Pavilion Expo2020
This week the Israel Pavilion Expo2020 is highlighting the country's latest tech innovations in agriculture, food, and climate change.
February 21, 2022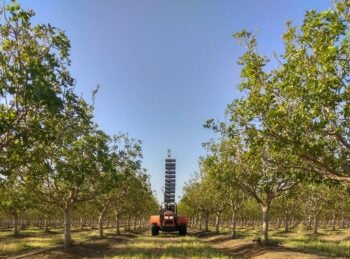 Israeli Agtech Startup Edete Expands To Wind-Pollinated Crops
Pistachios were the subject of Edete's first pilot of its artificial wind pollination program. The company conducted the pilot in California.
June 27, 2021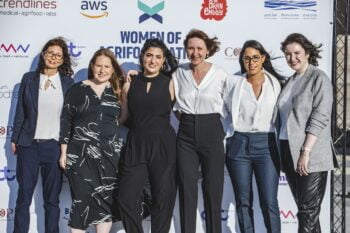 Biotipac Wins Women Of AgriFood Nation 2021 Competition
The competition is held for the second year in a row to increase exposure to women-led technological ventures in agrifood.
June 15, 2021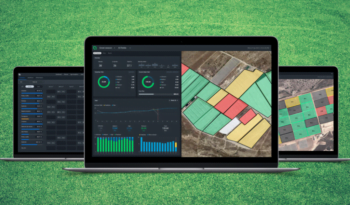 Israeli Agtech Company Prospera To Be Acquired By US Firm For $300M
Founded in 2014, Prospera is an award-winning startup that develops computer vision tech to monitor and predict plant health and development.
May 06, 2021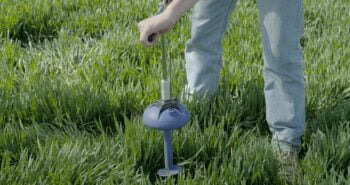 NASA Teams Up With Israel's CropX To Improve Farming Sustainability
CropX will partner with NASA's Food Security and Agriculture Program, NASA Harvest, to support sustainable agriculture and farmer productivity.
March 25, 2021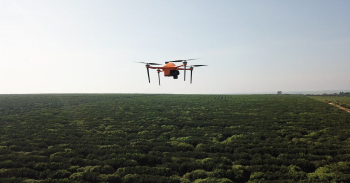 Tree Intel: SeeTree Taps Data Tech, Sensing Imagery To Disrupt Farming
SeeTree's agtech solution delivers actionable insights to farmers to better manage and optimize the health of their orchard trees.
January 11, 2021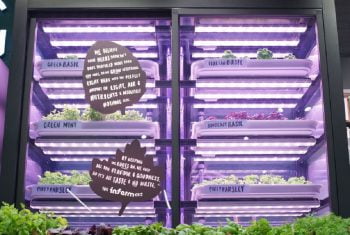 Infarm Raises $170M To Scale Urban Farming Network
Israel-founded startup Infarm says it wants to build the largest urban vertical farming network in the world.
September 23, 2020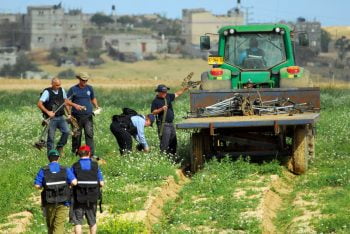 Arieli Capital, Ramat Hanegev To Partner With UAE For Agritech Projects
Discussions to team up on agritech projects began before Israel and the UAE announced a US-brokered normalization pact last week.
August 18, 2020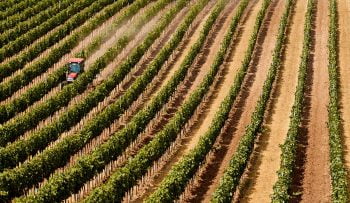 Israeli Agritech Startup SupPlant Signs Deal With US Weather Insights Firm ClimaCell
Israeli agriculture startup SupPlant, a developer of autonomous irrigation based on IoT, signed a memorandum of understanding (MOU) with US-based, Israeli-founded weather intelligence platform ClimaCell, the companies announced this week. Under the agreement, ClimaCell's weather intelligence will be implemented in SupPlant's solutions to supply meaningful irrigation insights for farmers. Combining the tech of both firms […]
July 09, 2020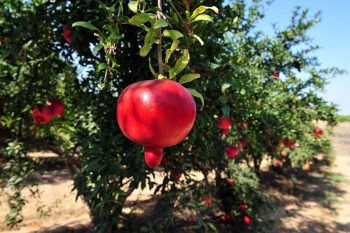 Israeli, US Researchers Nab $7.3M In Grants For Joint Agricultural R&D
The US-Israel Binational Agricultural Research and Development Fund (BARD) will support 22 research projects.
June 10, 2020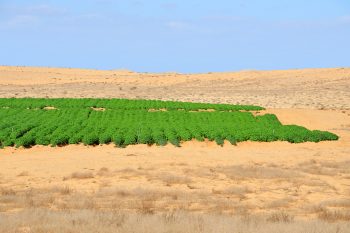 New Negev Innovation Center To Focus On Agriculture Tech
The investment in the planning and establishment of the center will be around $5 million.
May 28, 2020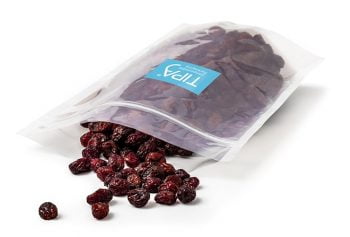 Israel's TIPA Corp In 2nd Place On Forward Fooding's 1st Food Tech 500 List
Israeli compostable flexible packaging company TIPA Corp was named to global network Forward Fooding's Food Tech 500, a definitive list of global entrepreneurial talent at the intersection between food, technology, and sustainability in 2019. TIPA came in second place behind US agritech firm AeroFarms. Other Israeli companies that made the top 100 include lab-grown meat […]
March 03, 2020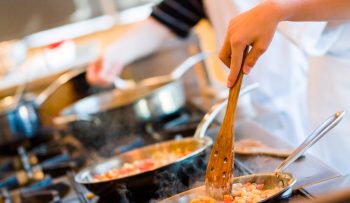 Israel's Only Food Tech Hub Has Something Cooking In The Kitchen
The Kitchen is Israel's first and, currently, only technology incubator focused on food and beverages and is a seed investor in related startups.
July 04, 2019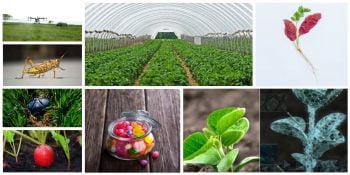 Israeli-Led International Consortium To Invest $100M In Local Agri-Food Tech
The group is made up of Finistere Ventures, Israeli venture investor OurCrowd, Tnuva, Israel's largest food manufacturer, and Tempo Beverages.
May 27, 2019