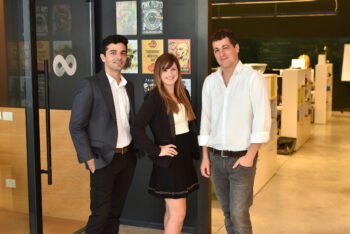 SAM Seamless Network Raises $20M, Led By Blackberry And Verizon
SAM said it will use the investment to drive innovation that brings enterprise-grade intelligence-based security to 5G-connected devices.
May 30, 2021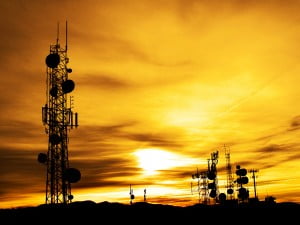 Israel And India To Develop 5G Technology Together
While most smartphones rely on 3G and 4G technology for internet access, no country offers the next generation 5G network yet. A new agreement between India and Israel hopes to bring the advanced network to both countries.
August 01, 2013