Search Results for: hysolate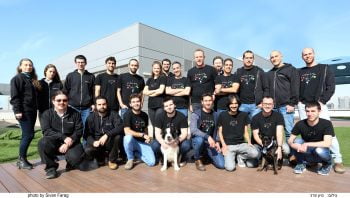 Hysolate Raises $10M, Launches Security Solution For Remote-First Businesses
Cybsersecurity company Hysolate is launching a solution that will help companies manage their assets and allow employees to work securely.
September 27, 2020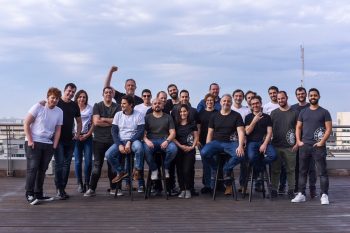 JVP, Capital One Ventures Invests $10.5M In Cybersecurity Firm Source Defense
Israeli cybersecurity company Source Defense announced Tuesday it has raised $10.5 million in a Series A funding round with participation from existing investors Jerusalem Venture Partners, Allegis Cyber, Global Brain, and Night Dragon. US firm Capital One Ventures also invested in the round. Source Defense plans to use the funding to accelerate growth and enhance […]
May 19, 2020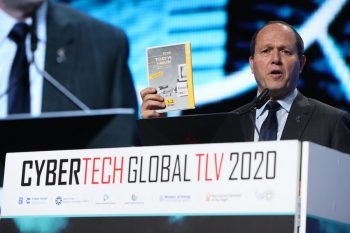 Cybertech 2020: US Peace Plan Is An 'Opportunity' For Cybersecurity Co-Existence, Says MK
The third day of the conference also saw more speakers touching on the running theme of artificial intelligence in the cybersecurity sector.
January 30, 2020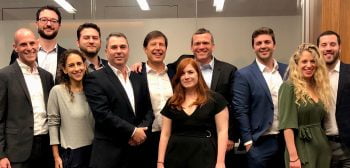 Team8, Tulsa University Launch Cybersecurity PhD Program
The program will serve as a new route for both parties to tap into unique talent and develop breakthrough technology innovation, they said.
October 23, 2019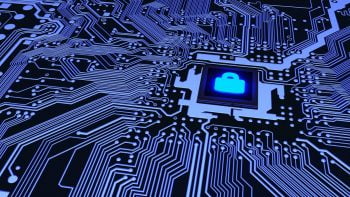 Team8 Launches Cloud Security Startup Portshift With $5M Seed Round
Previously in stealth mode, Portshift developed an identity-based cloud workload protection platform with a unique security approach.
November 21, 2018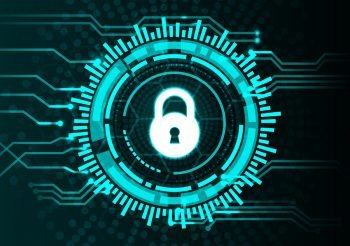 Walmart, Barclays, SoftBank Among Investors In Team8's New $85M Cybersecurity Fund
The cybersecurity think tank and venture creation foundry has launched a new fund to build more companies.
October 23, 2018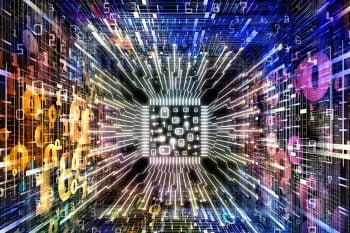 Israeli Cybersecurity Startup Sygnia To Be Acquired By Singapore Firm
The Israeli startup was launched by Team8, the Israeli cybersecurity think tank and company creation platform founded by veterans of the elite IDF intelligence unit 8200.
October 16, 2018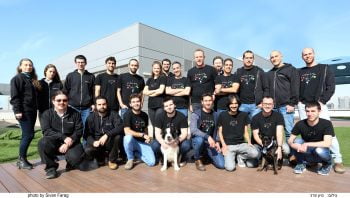 Cybersecurity Firm Hysolate Raises $18M For Isolation Platform
The Israeli-American company says it plans to use the funds to expand globally.
October 03, 2018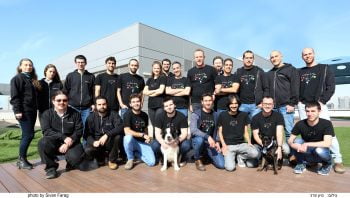 Team8 Portfolio Company Hysolate Raises $8M, Launches New Product
Israeli cybersecurity startup Hysolate, a company backed by the Team8 think tank, has raised $8 million in a new funding round and will launch its first product.
January 25, 2018