By Yonatan Sredni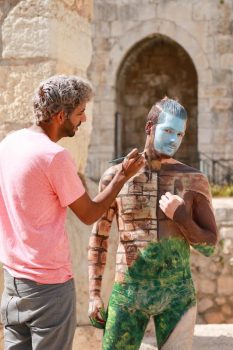 More Than Skin-Deep: Israeli Artist's Camouflage Body Paintings Reveal Country's Natural Beauty
Expat Ram showcases the beauty of Israel with camouflage body paintings all around the country: "Israel will always be in my heart."
May 18, 2017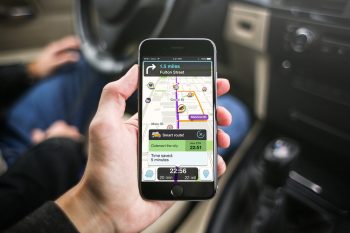 Self-Directed Driving: Waze Lets You Follow The Sound Of Your Own Voice
Putting an end to strange voices telling you to "turn left" or "continue straight", Israeli navigation app Waze now let's drivers record directions in their own voice.
May 14, 2017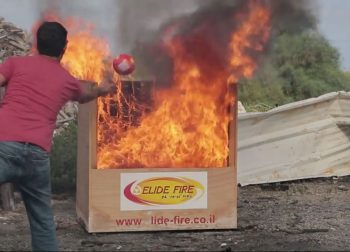 Great Ball Of Fire: Elide Fire Ball Puts Out Fires Easily, Instantly, And Safely
No need for fire extinguishers: Just toss one of these handy Fire Balls into the flames, and put out any fire.
May 11, 2017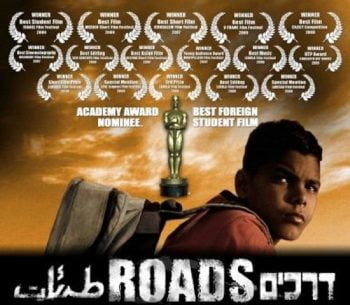 Best Picture: Prize-Winning Israeli Student Film "Roads" Sets Guinness World Record
Roads, a short film about a young Israeli-Arab boy that filmmaker Lior Geller made a decade ago, has now broken the record for most awards.
May 10, 2017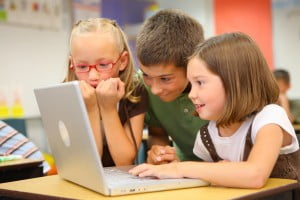 Kid-Safe: KIDOZ Is A Protected Network For Child Content
What started out as a dad seeking safe online content for his child turned into KIDOZ, a network with 50 million users.
May 09, 2017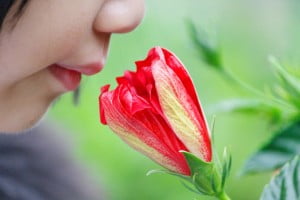 Smell Test: Can Odors Be Copied – And Smell Just Like The Original?
Can a computer replicate the smell of roses? An Israeli scientist imagined a system for producing and smelling artificial smell.
May 07, 2017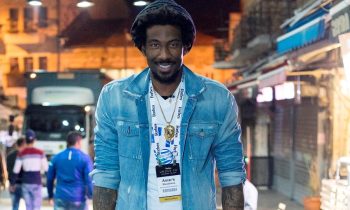 Jerusalem Slam Dunk: NBA Star-Turned-Entrepreneur Amar'e Stoudemire Is Living Inspired In Israel
American basketball star Amar'e Stoudemire talks to NoCamels about his inspiring life many ventures in Israel, the 'Startup Nation'.
May 03, 2017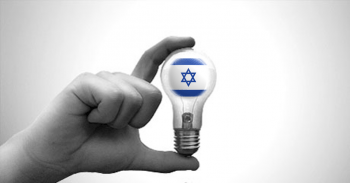 Innovation Nation: Twelve Israeli Inventions That Are Changing The World
In honor of Israel's 69th Independence Day, NoCamels highlights twelve Israeli innovations changing the world.
May 01, 2017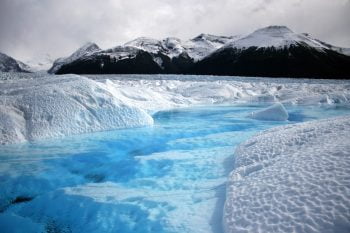 Keeping Your Cool: Looking At Photos Of Cold Scenes Can Improve Self-Control
By observing a photo of a snowy scene, our perception of cold temperatures elicits greater cognitive control, and promotes better decision-making, Israeli researchers show.
April 27, 2017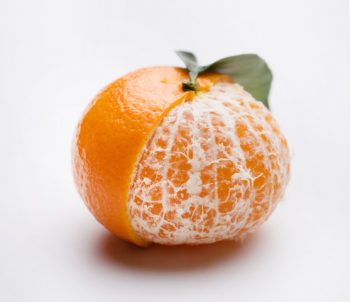 Israel's Jaffa Mandarin Oranges Look To Squeeze Into China
Israeli citrus company Jaffa Orri looks to export mandarin oranges to China, a market ripe with potential.
April 24, 2017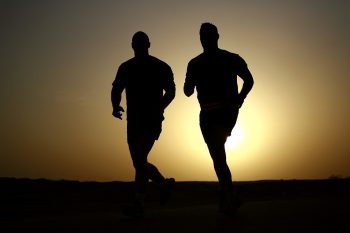 Tel Aviv U. Insulin Study: Diet, Exercise Help Prevent Dementia
New study shows that insulin resistance, caused by obesity and physical inactivity, is linked to a decline in cognitive performance.
April 23, 2017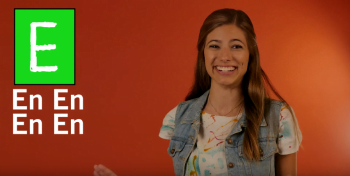 Canadian Model Becomes Comedy Hit In Israel With Viral Videos
With her Hebrew slang video surpassing 1.7 million views on Facebook, Tel Aviv actress Renny Grinshpan is a viral phenomenon.
April 18, 2017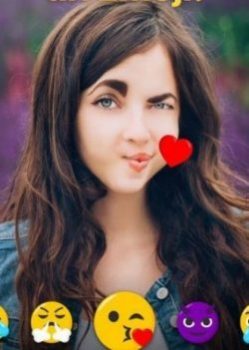 About-face: Memoji App Turns Your Selfies Into Emojis
Instead of just sending the same old emojies to one another, Memoji changes your selfies into original personalized emojies.
April 10, 2017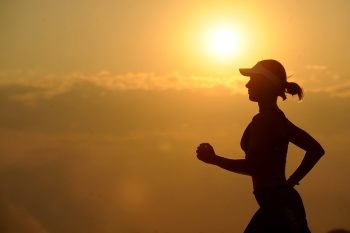 World Health Day: Israel Ranked 9th Healthiest Country
After a recent study showed Israel is one of the happiest nations, a new study affirms it is one of the healthiest.
April 06, 2017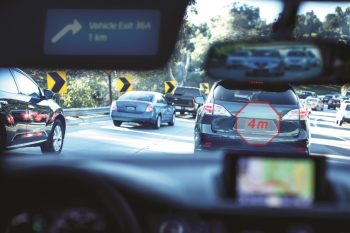 Pull Over, Detroit: Israel Is New Motown For Self-Driving Car Tech
After Intel bought collision avoidance company Mobileye for $15.3 billion, Israel has become the world's epicenter for self-driving car technology.
April 05, 2017
Load More