By Nina Wei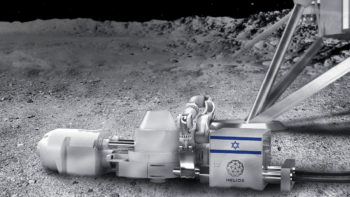 Israeli Startup Joins Japanese Lunar Mission To Produce Oxygen On The Moon
Helios says its technology will make it viable for oxygen to be produced on lunar soil for fuel, instead of being brought from the Earth.
August 23, 2021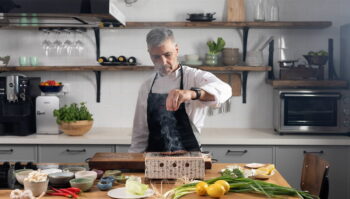 Incubating Sustainability: The Kitchen Hub Fosters Innovation In Israeli Food Tech
A host of new food tech portfolio companies at the Kitchen Hub signals a focus on health, sustainability, and food safety.
August 04, 2021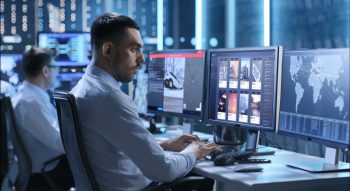 Israeli Firms Carbyne, Edgybees Partner To Improve Disaster Response
The two firms Carbyne, and Edgybees have teamed up to provide video imagery to disaster and emergency response teams through drones.
August 02, 2021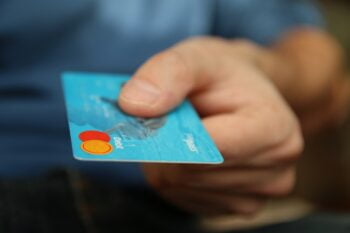 Fintech Firm Behalf Raises $100M To Expand B2B 'Buy Now, Pay Later' Option
Behalf enables US merchants to offer instant point-of-sale financing and flexible repayment terms for increased sales and cash flow.
July 29, 2021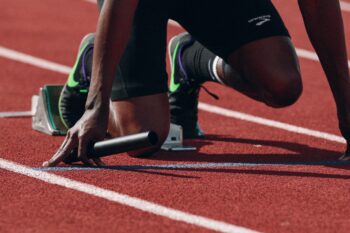 Zone7 Raises $8M For AI-Driven Athlete Performance Platform
Founded in 2017, Zone7 developed an AI-powered injury prediction solution for athletes and clients with physically demanding positions.
July 26, 2021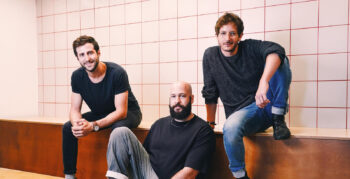 GoDaddy Leads $50M Investment Round In Israel's Tailor Brands
Founded in 2015, Tailor Brands streamlines brand design to help entrepreneurs launch and grow their businesses.
July 22, 2021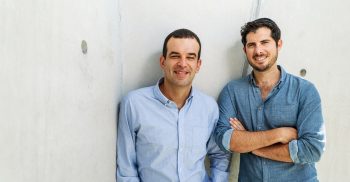 Israeli-Founded Commercial Real Estate Startup Jones Raises $12.5M
Founded in 2017, Jones has sought to simplify risk and compliance for commercial property managers using AI.
July 19, 2021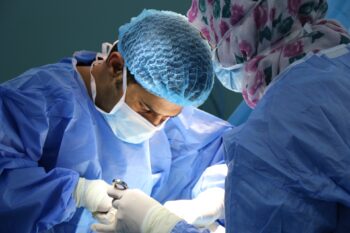 Israel's MDClone Uses Synthetic Data To Help Health Providers Roll Out Better, Smarter Care
MDClone developed a platform that organizes healthcare data in real-time to allow for medical analytics and research, without infringing upon privacy.
July 19, 2021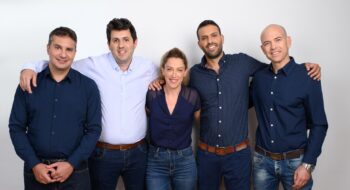 NoTraffic Raises $17.5M To Expand Its Real-Time Traffic Management Platform
NoTraffic developed a real-time, plug-and-play autonomous traffic management platform to reinvent how cities operate transport networks.
July 15, 2021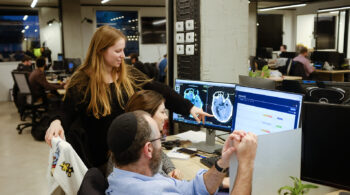 Medical Imaging Startup Aidoc Raises $66M To Advance AI In Healthcare
The investment now brings Aidoc's total funding to $140 million to support a surge in demand for its AI-driven solutions.
July 13, 2021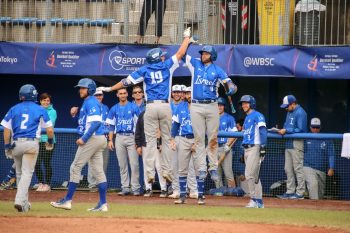 Israel Is Sending 89 Athletes To The Tokyo Olympics. Here Are 11 To Watch
Israel is sending its biggest Olympic delegation this year, with some first-time qualifying athletes like in archery and surfing.
July 08, 2021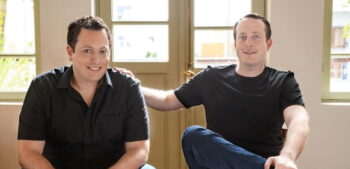 Israel's Trigo, Google Cloud Partner To Accelerate Autonomous Shopping
Trigo's decision was based on its consideration of Google Cloud's strong relationships with leading retailers.
June 29, 2021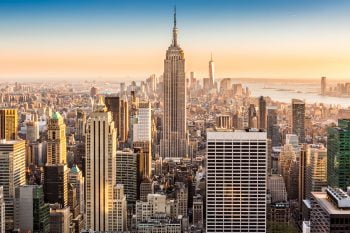 Deloitte Launchpad Seeks Israeli Startups Looking To Expand To US
The program helps Israeli growth-stage startups expand operations in the US by providing the support of Deloitte teams in the US and Israel.
June 28, 2021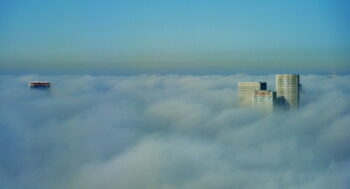 Israeli Tech Scene Ranks 3rd In New Global Startup Ecosystem Index
The Israeli tech ecosystem came in third worldwide, preceded by the UK and the US, in a new report ranking global startup ecosystems.
June 23, 2021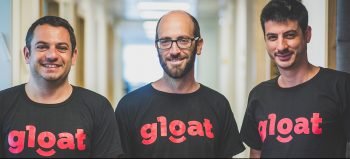 Gloat Raises $57M For Its AI Talent Marketplace Platform
The Series C funding round will bring Gloat's total funding to $92 million.
June 22, 2021
Load More