By Klara Strube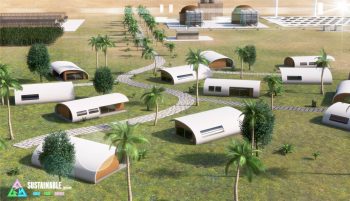 Israeli Sustainability Initiative To Pilot Village-In-A-Box With Its Own Water, Food, Energy Systems
The Sustainable Group is developing a fully integrated, carbon-positive village that comes as a construction kit.
July 30, 2019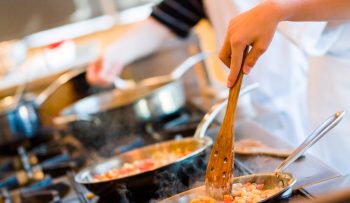 Israel's Only Food Tech Hub Has Something Cooking In The Kitchen
The Kitchen is Israel's first and, currently, only technology incubator focused on food and beverages and is a seed investor in related startups.
July 04, 2019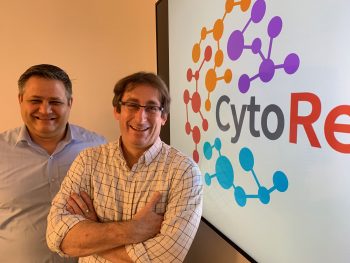 Israeli Biotech Startup Combines Immunology, AI To Help Develop Better Drugs
Founded in 2016, CytoReason already has partnerships with top global pharmaceutical companies.
May 14, 2019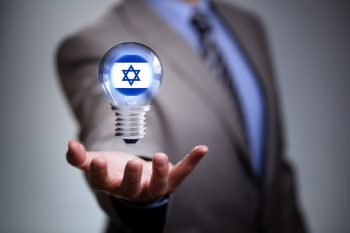 Israel At 71: Why Are Israelis Missing Out On Some Of Their Best Home-Grown Innovations?
Some of the best-known startups and companies emerging from Israel have little to no commercial activity in the country.
May 08, 2019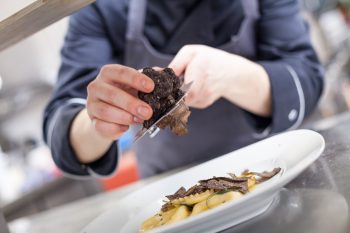 Rare, Israeli-Cultivated Desert Truffles 'Worth More Than Uranium' May Soon Be Widely Available
The Terfezia Leonis fungus is a known delicacy across the Middle East and North Africa, but its rarity in Israel makes it very expensive.
April 21, 2019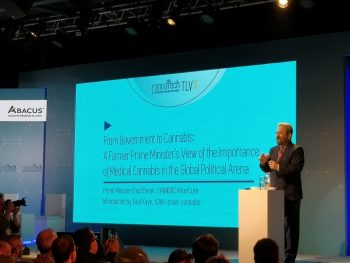 Ex-PM Ehud Barak At CannaTech: 'Israel Is The Land Of Milk, Honey & Cannabis'
He predicted that one out of three people on the planet would be using some kind of cannabinoid-based product and noted the huge industry opportunities.
April 01, 2019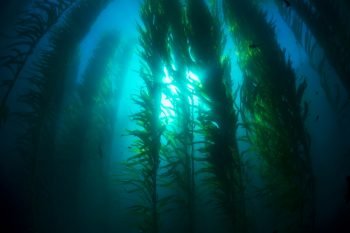 Israeli Researchers Produce Sustainable Bioplastics With Seawater Algae
Scientists at Tel Aviv University developed a polymer made from microorganisms that feed on seaweed, creating material that recycles into organic waste.
March 03, 2019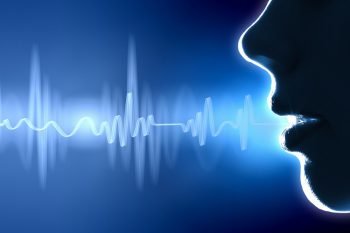 Medical AI Startup Healthymize Taps Into Voice Analysis Tech To Monitor Health
The Haifa-based company recently partnered with a leading American healthcare firm to fund research and clinical development of its breakthrough technology.
January 23, 2019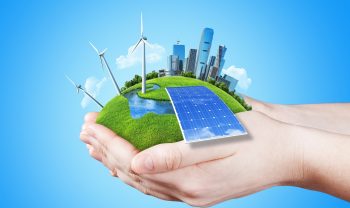 6 Israeli Cleantech Companies Putting Sustainability At The Top Of Their Agenda
A number of Israel-based companies and startups are doing their part to curb climate change and help save our planet.
December 19, 2018