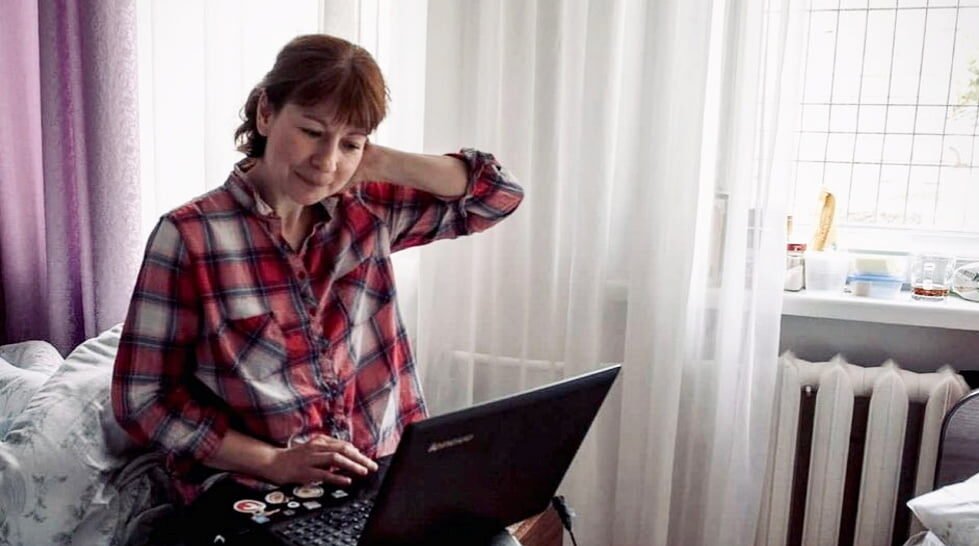 Ukrainian teachers will learn to organize distance teaching for their refugee pupils through a free instant messaging and voice communication app.
The new "Teach the Teachers" chatbot, launched by Rakuten Viber, will support millions of teachers and students forced to begin or continue remote education. 
Viber, the Israeli-founded company, owned by Japanese e-commerce giant Rakuten, is partnering with Ukrainian educational studio EdEra to develop online courses that tackle the challenges teachers face during distance learning.
The free course consists of 10 modules covering topics such as organizing homework via Viber, motivating students to engage in distance learning, and monitoring attendance records and knowledge retention. 
Ukrainian schools are not able to facilitate full-time in-person education due to the ongoing dangers in the region. A survey conducted by Rakuten Viber this month found that 66 per cent of respondents will study online, and 55 per cent of Ukrainians believe remote learning is a favorable solution.  
"It's difficult to provide education when everyone is isolated, as we saw throughout Covid and now continuing within Ukraine," said Ofir Eyal, CEO of Rakuten Viber.
"Viber has become one of the key tools for communication for remote learning within these regions.
"We want to help kids continue their learning through these difficult times and to help teachers – who are in their third year of remote teaching – find better and smoother processes to maximize productivity."
As remote and hybrid education continues in other European regions, the "Teach the Teachers" chatbot will also be available in Greece and Bulgaria.
Viber is a free instant messaging app that allows people to connect through voice and video calls. It was founded in 2010 in Bene Brak, Israel, and was acquired by Japanese e-commerce giant Rakuten in 2014 for $900 million.
Related posts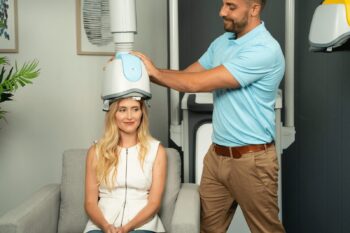 US Soldiers, Vets To Get Israeli-Made Helmets To Treat Depression
September 27, 2023