All posts tagged infrastructure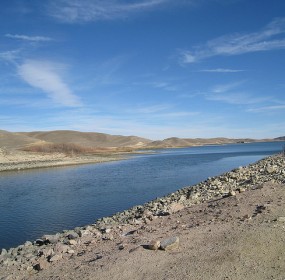 It is estimated that 25 to 30 percent of water in pipelines worldwide is wasted due to outdated infrastructure and leaks. Israeli company TaKaDu aims to reduce that number by using maths to detect problems in water systems.
Continue Reading...

If Cisco's $475 million acquisition of Intucell this week tells us anything, it's that we should be paying attention to the Israeli mobile infrastructure startup scene. Coincidently another...