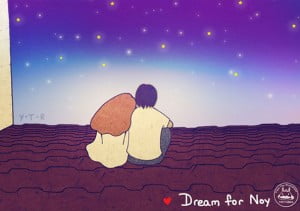 Dreame: The Startup That Sketches Your Dreams Into A Beautiful Reality (Literally)
"Dreams are the royal road to the unconscious," said Sigmund Freud, but so few of us remember our dreams in the morning. Using Dreame's unique platform that connects between dreamers and artists, people around the world can have their wildest dreams visualized in beautiful illustrations that do justice to the phrase, "a thing of dreams."
August 06, 2014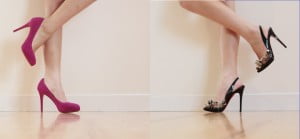 Askem Gets You The Answer You Need On Any Question
"Everyone, everyday faces small decision-making moments in every aspect of their life," says Itai Herman. Helping them make these decisions, Herman devised mobile application Askem, that allows anyone to upload questions on any subject and instantaneously receive feedback from hundreds or thousands of people.
January 27, 2014