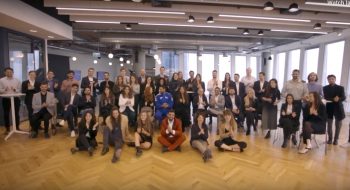 Forbes' Young Leaders 'Under 30' Are Defining The Future Of Israel In 2020
Thirty entrepreneurs and researchers led the list this year, joined by VCs, activists, athletes, a composer, a sommelier, a musician, and a cosmetics company founder.
February 02, 2020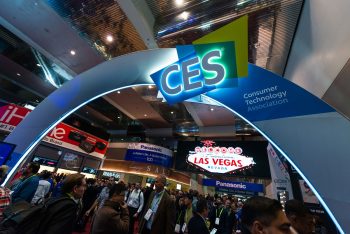 The Groundbreaking Israeli Tech Turning Heads At CES 2019
Automotive-oriented companies and startups make up the bulk of the Israeli businesses currently showcasing their innovative solutions at the annual Consumer Electronics convention, the largest tradeshow of its kind.
January 06, 2019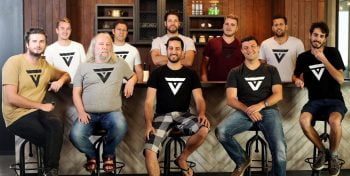 Smart Road Startup Valerann Raises $5M, Partners With Bosch, Jaguar Land Rover
The Tel Aviv startup runs pilot projects in the UK, the US and in Israel, and plans to make its debut at CES next month.
December 25, 2018