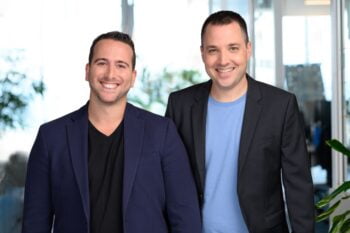 Perimeter 81 Raises $100M At $1B Valuation
Perimeter 81 drastically simplifies network security for modern hybrid workforces with a platform that enforces a zero trust architecture.
June 06, 2022
Rapyd Is Said To Be Israel's Highest-Valued Unicorn At $15B Valuation
Rapyd is reported to have achieved this valuation after a number of secondary deals in recent months, where early investors sold their shares
March 13, 2022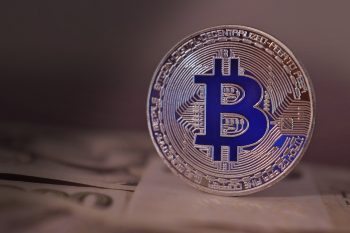 Crypto Security Company Fireblocks Raises $550M At $8B Valuation
The Israeli cryptocurrency security firm for banks and financial institutions has nearly quadrupled its valuation since June.
January 31, 2022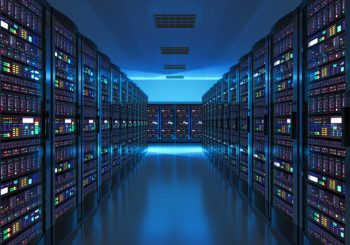 Israeli Cloud Data Firm Firebolt Raises $100M At $1.4B Valuation
Israeli data architecture firm Firebolt becomes a unicorn just 12 months after it emerged from stealth mode.
January 27, 2022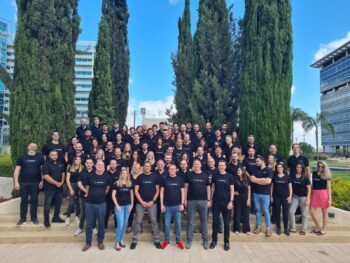 Israeli-Founded Security Firm Pentera Raises $150M At $1 Billion Valuation
The funding round allows Pentera to scale operations and grow its headcount to 300 employees by the end of 2022,
January 11, 2022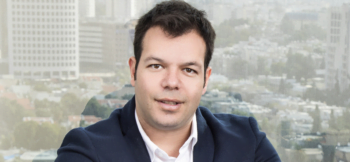 Israel's Verbit Raises $250M Series E Funding At $2B Valuation
Verbit's total funding now exceeds $550 million (including secondary transactions) since the company's inception in 2017.
November 24, 2021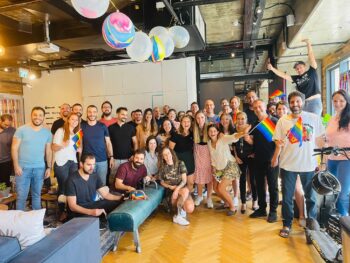 Israeli Social Engagement Platform OpenWeb Raises $150M Series E Round
The Series E round propels OpenWeb to unicorn status, as the Tel Aviv-based company is now valued at over $1 billion.
November 10, 2021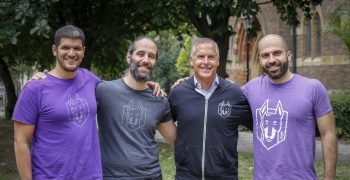 Open Source Security Firm Snyk Raises $300M At $8.5B Valuation
In March, the security firm was valued at $4.7 billion when it raised $175 million in new capital just six months ago.
September 09, 2021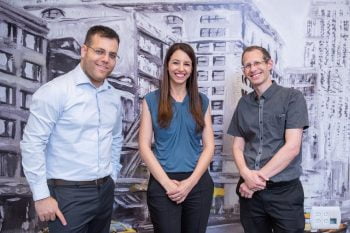 Hailo Is Raising $100M To Become Israel's Next Unicorn
Hailo develops microprocessing chips for AI applications on edge devices used in autonomous cars, IoT devices, and smart home applications.
June 24, 2021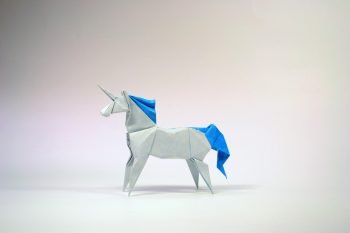 Unicorn Dreams: Who Will Be The Next Billion Dollar Israeli Startup
NoCamels presents the Israeli startups that may become the next billion dollar "unicorns".
January 31, 2017