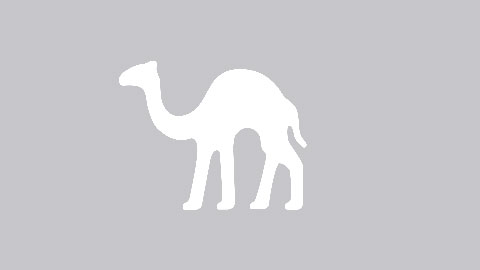 Israeli AR Co. Lumus Raises Another $30M
  December 19, 2016 | Israeli augmented reality startup Lumus Ltd., has raised another $30 million in financing. Lumus previously announced it had raised $15 million bringing the total raised in this round to $45 million. Quanta Computer, one of the biggest Taiwanese laptop makers, led the round, with additional participation from HTC and other strategic investors. […]
December 19, 2016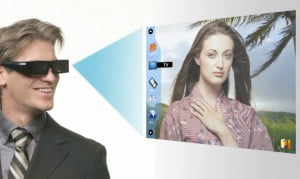 Two Israeli Companies Combine To Give Google Glass Some Serious Competition
Glass by Google aims to revolutionize the way we interact with the world, by offering a layer of augmented reality to be displayed before our eyes. But Google's not alone, with several competitors in the field – one of which stems from an amalgamation of two Israeli companies.
May 13, 2014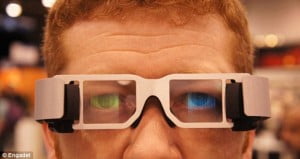 Sci-Fi Glasses Can Display Email Or GPS Over field Of Vision
Lumus, an Israeli company, specializes in what it calls Light-guide Optical Element (LOE) technology. Its latest product is the PD-18-2, which may look to the untrained eye like a cumbersome pair of sunglasses. But inside the lenses of the glasses, the user can see high-quality full color images.
January 18, 2012