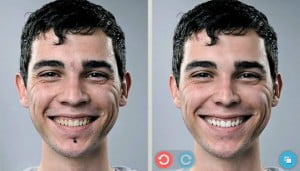 Facetune Will Touch Up Your Portrait Photos Automatically
Ever had a photo that was perfect in every way, except for that one blemish that ruined it? Well, Israeli Facetune has the solution for you, with its automatic photo-correction app.
April 22, 2013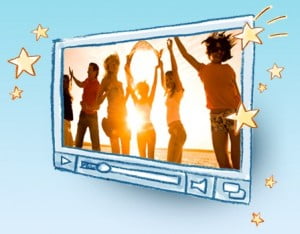 New Youtube Feature Automatically Edits Any Raw Videos
Magisto, a new Israeli automated editing tool now featured on YouTube will enable users to upload raw videos which will be turned into a final, refined movie. Magisto analyzes the video, assesses which parts are most "interesting" and edits it into a "best of" type of video.
October 11, 2011