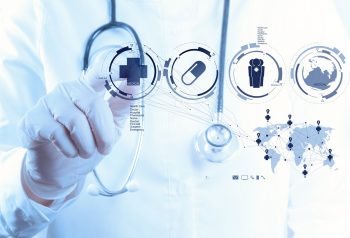 8 Israeli Startups Named 2021 'Most Promising' Digital Health Firms
The startups were named to the Digital Health 150, an annual ranking of companies using digital tech to transform the healthcare industry.
December 12, 2021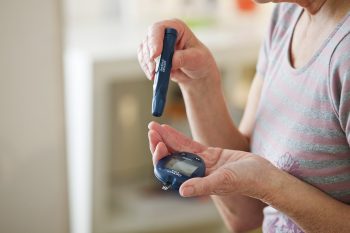 These Israeli Companies Are Driving Innovation In Diabetes Care And Treatment
A number of Israeli firms are tackling diabetes with AI, stem cell therapy, and other cutting-edge methods to manage the disease.
November 14, 2019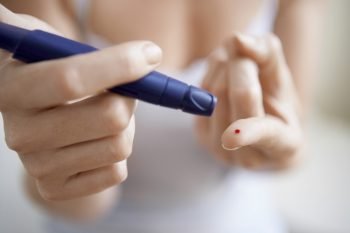 6 Israeli Companies At The Forefront Of Diabetes Care, Prevention, And Treatment
To mark World Diabetes Day, NoCamels looks at some of Israel's most innovative diabetes-related technologies, from insulin injection replacements to blood glucose meters and tissue engineering.
November 14, 2018