By DAVID SHAMAH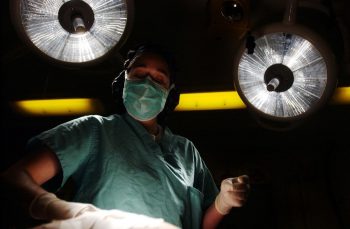 LifeBond's Stomach Closure 'Glue' Gets EU Approval
LifeBond's surgical sealant, which keeps patients' 'insides' where they belong, has also received an FDA fast-track status.
May 15, 2016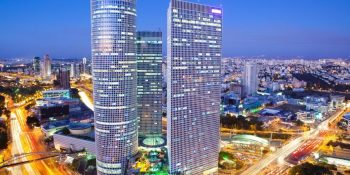 Motorola Solutions Opens Innovation Center In Israel, Scouts For Startups
The tech giant looks to develop cyber-security and mobile products in the Startup Nation, where it has had a presence for decades.
May 09, 2016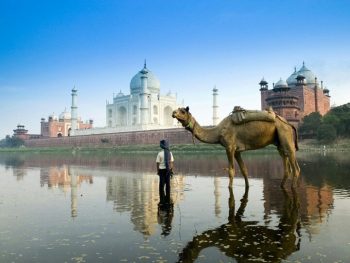 Israeli Startup Aqwise Provides Potable Water To Drought-Stricken India
The Israeli firm that has built a water treatment facility in India is responsible for the water supply at the Taj Mahal.
April 25, 2016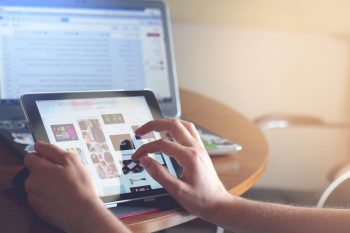 Oracle Acquires Israeli Startup Crosswise, Which Figures Out What Devices A User Owns
Crosswise, which helps advertisers target their pitches better, was bought by big-data giant Oracle for $50 million, according industry sources.
April 17, 2016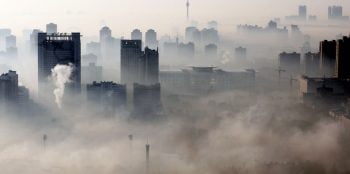 Opgal's Camera Detects The Little Leaks Responsible For Big Pollution
Some of the world's air pollution comes from gas leaks and emissions, and finally there is a cheap, easy way to detect the worst offenders.
April 10, 2016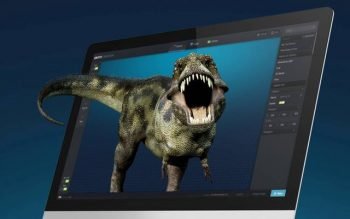 'Happy Meals' To Get Happier Thanks To Israeli Virtual Reality Startup WakingApp
One of the world's largest distributors of novelty items, PPI Worldwide is engaging with Israel's WakingApp to create funner toys.
April 03, 2016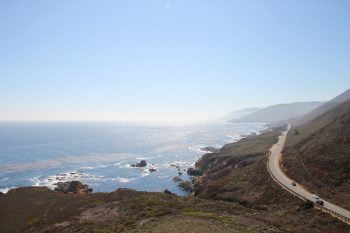 White House Taps Israeli Technologies For Solving California's Water Crisis
The Obama Administration is backing dozens of projects, among them an incubator for Israeli startups.
March 27, 2016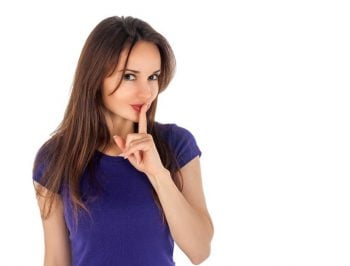 Backed By Leonardo DiCaprio, Social Networking App 'Galaxia' Will Keep Your Secrets Safe
Backed by DiCaprio and billionaire Carlos Slim, 'Galaxia' provides anonymity for all the guises a user wishes to don.
March 21, 2016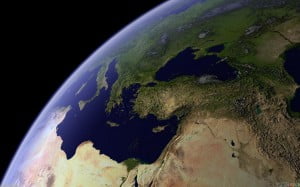 Israeli Nano-Satellite Startup SkyFi To Provide Affordable Internet Access Worldwide
Roughly 4 billion people around the globe are still not connected to the internet; SkyFi is using miniature satellites to connect them.
March 13, 2016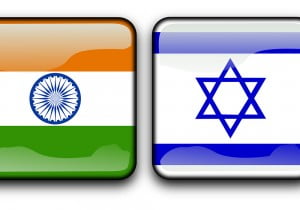 India's Third-Largest Firm Shops Israel For Innovative Technologies
Giant Indian corporation Aditya Birla has discovered Israel and is determined to take some of Israel's tech home with it.
March 06, 2016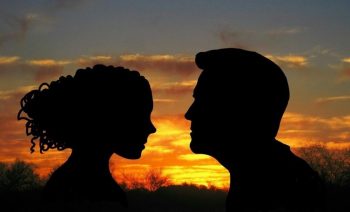 'Brain Movies' Show Nicotine Affects Men And Women Differently
Innovative research conducted in Israel demonstrates, on film, how bursts of brain activity are prompted by stimulants.
February 28, 2016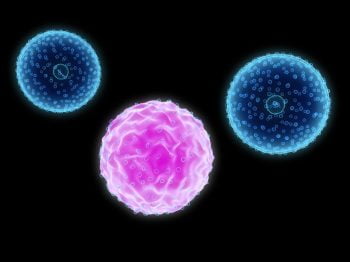 Breakthrough Israeli Cancer Treatment Praised Worldwide
Technology employed by US researchers to help leukemia patients, hailed worldwide last week, was originated by Israeli researcher Prof. Zelig Eshhar.
February 21, 2016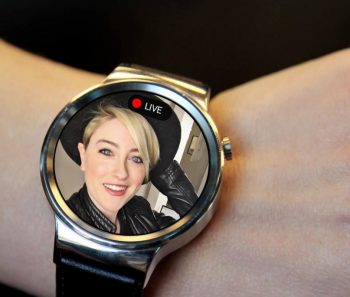 Glide App Brings Video Messaging to Android Wear Smartwatches
Among the first Israeli apps on the Apple Watch, Glide is now also available on Android Wear smartwatches.
February 14, 2016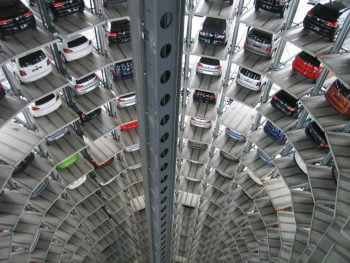 Israeli Firm Unitronics Provides More Parking In Less Space
From New Jersey to Calgary, Israeli firm Unitronics has found a way to make it easier and cheaper to park your car.
February 07, 2016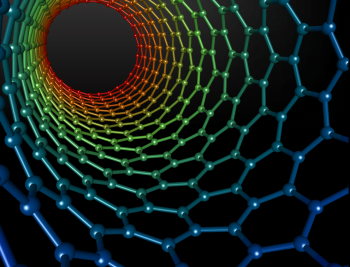 Is Israel Becoming A Nanotechnology Superpower?
The NanoIsrael 2016 Expo, to be held next month, will show the world just how far Israel's nanotechnology industry has come in a decade.
January 31, 2016
Load More