By Alona Volinsky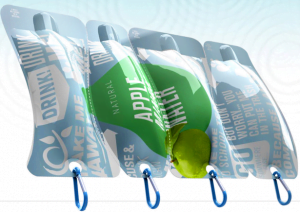 Wrapped In Nature: New Biodegradable Food Packages
An Israeli company is developing biodegradable food packages that perish within 180 days. The Tipa packages are currently suitable for soft foods and the company is developing packaging for beverages as well. The company hopes to enter the market with several pilot products by the end of this year
February 02, 2012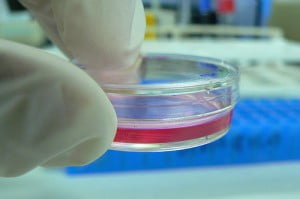 New Test To Detect Food Contamination Within Minutes
In the United States alone, about 48 million people get sick from contaminated food each year. The common method of testing food and beverages for harmful bacteria with the use of petri plates is cumbersome and can take up to several days. An Israeli company claims to be able to reduce this waiting time from days to a mere five minutes.
November 17, 2011

Electric Bacteria Turn Wastewater Into Energy
An Israeli company has developed an innovative system to treat wastewater with the help of sewage-eating bacteria. Emefcy, producer of Israeli bio-energy systems, says its system minimizes the energy consumption for wastewater treatment.
September 07, 2011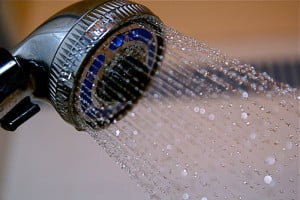 Israeli Pump Technology Uses Air To Heat Water Instantly
An Israeli startup has come up with an innovative technology to heat water, by using air. Hydra is an intelligent heat pump that delivers energy to heat water in large complexes such as hospitals and hotels and works with the traditional system to reduce costs and pollution.
August 24, 2011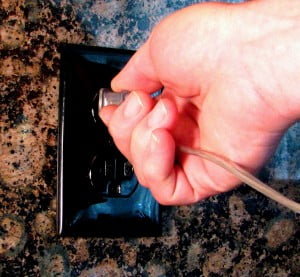 New System Tells You How Much Electricity Every Plug In Your House Is Using
Do you know how much electricity each device in your house is using? Panoramic Power, an Israeli company, has invented a mechanism it says can measure each electric plug and appliance to help reduce electricity bills.
July 19, 2011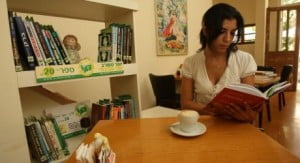 Coffee Shops Across Israel Turning Into Eco-friendly Book Shops
A network of second-hand bookshops is springing up all over Israel, but not where you'd expect. Israelis no longer have to visit librarians to find cheap copies of great books. Instead, they can just pop into one of their favorite cafes.
July 03, 2011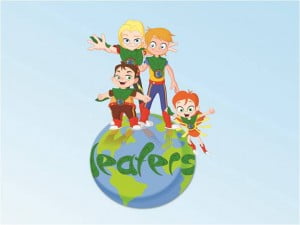 New Superheroes In Kids Animated Series Are All About Saving The Environment
Amir and Liat Shahar- Israeli kindergarten teacher and Yoga instructor present a very unique way of educating about the environment. In about a year or so they are planning to release an international animated series, named Leafers.
June 11, 2011