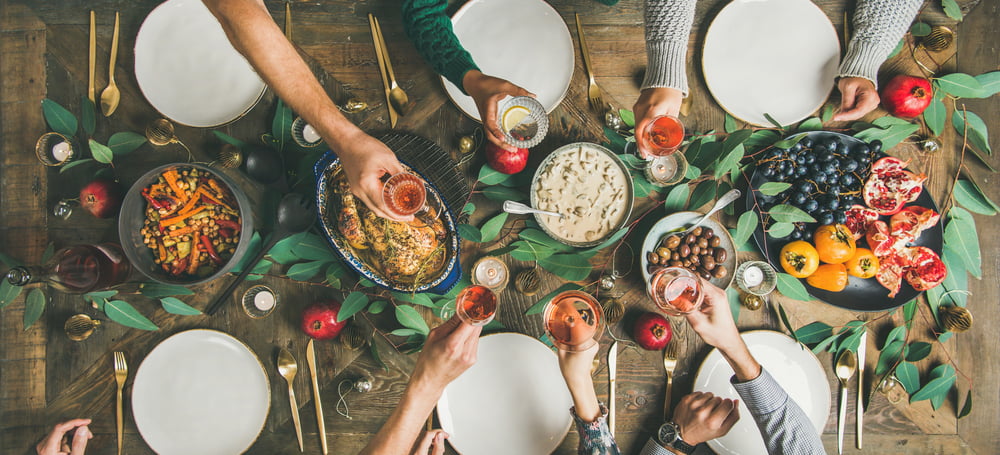 An Israeli startup has found a way of mapping how each food tastes – its levels of sweetness, saltiness and even sourness – with the aim of creating the perfect meal tailored to your taste buds every time.
MAMAY Technologies uses an AI-powered algorithm capable of determining the "objective" taste of a food or beverage product – and plans to expand it to evaluate every taste in order to create the meal with just the right balance of flavors.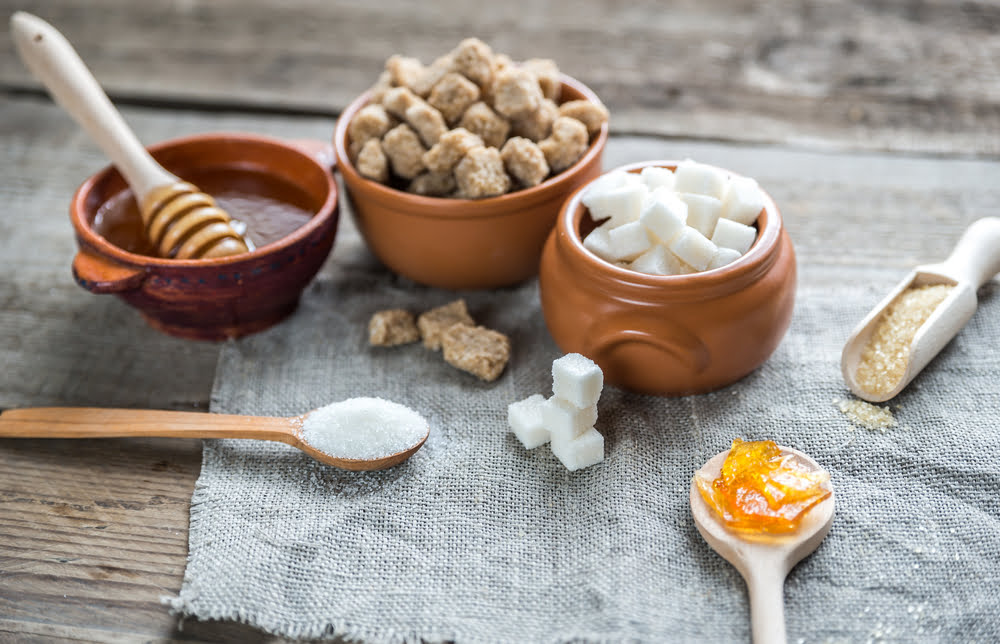 The basic principle behind the mapping "is pure science," MAMAY founder and CEO Yuval Klein tells NoCamels.
Molecules of different foods and drinks are analyzed in a lab for 75 different kinds of sweeteners, such as sucrose and fructose.
The lab process is based on high-performance liquid chromatography (HPLC), an existing chemical process that separates all the components of a mixture and then identifies and quantifies them.
With AI assistance, the mass of data produced through HPLC is transformed into a "sweetness profile," based on how much of each sweetener – both natural and artificial – is present in the molecules.
"We did the same for sourness, bitterness, saltiness, umami," Klein says. "This is how we know how to actually digitize the full range of our sensations regarding food and beverages."
The results are then placed on MAMAY's proprietary Taste GAGE scale, which gives each level of sweetness, saltiness and so on a number (called a "val") depending on its impact.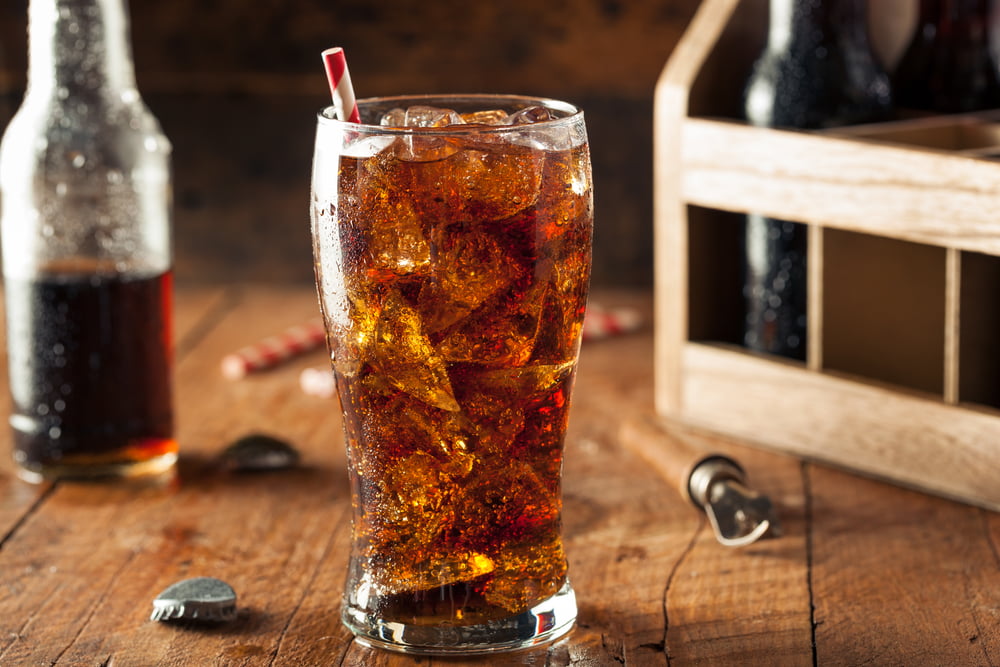 He says that the lab test even led to them understanding why Coca Cola tastes different in different countries.
"We found out it's not the same sugars," he says. "And we found out it's not the same sweetness. Coca Cola in Spain is 35 sweetness [on the GAGE scale] and Coca Cola in Japan is 31 – which is kind of a big difference."
Klein is a serial entrepreneur, with decades of working with startups under his belt. His most recent foray in FoodTech before MAMAY was with a company called Blue Tree, that reduces sugar content in food while leaving the taste intact. He created that startup, he says, before Israel even had a FoodTech sector.
His vision for MAMAY was the consequence of a youthful taste experience, he says. When he was 16, in the immediate aftermath of the 1967 Six-Day War, Klein accompanied his father to Jerusalem, where they enjoyed a beverage called Rosetta.
"This is my best memory from Jerusalem," Klein says, explaining that his efforts about eight years ago to recreate the drink and quantify its taste components led him to establish MAMAY.
Sign up for our free weekly newsletter
Subscribe
"I started to think that taste needs to be quantified," he says. "Sweetness of 20 and bitterness of 4, and I'm going to get my Rosetta."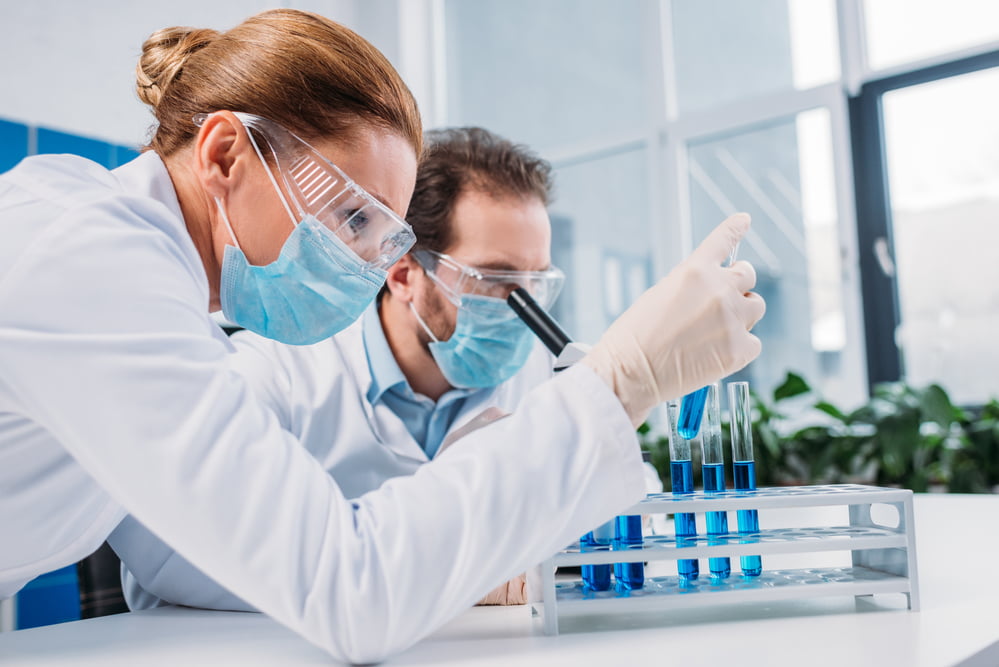 Klein says there are other companies trying to quantify what food "feels like," but insists there is no other company breaking down food by taste using artificial intelligence to process the data in the same way as MAMAY.
The company is focused for now on a business to business (B2B) future. In Israel, it has worked with the Israeli food giant Strauss Group on "a few projects that I can't tell you too much about." He says that MAMAY is also collaborating with Tempo, Israel's leading beverage company, where "for the first time we are defining taste."
MAMAY is based in Kiryat Shmona – a city on the northernmost tip of Israel and along the Lebanese border. The city has become a hub for FoodTech startups, in no small part due to the efforts of leading Israeli entrepreneur Erel Margalit, who established his Startup City Galilee there with a focus on this sector.
Klein previously worked on MAMAY in China in 2019, with major backers from the pig farming industry there. But, he says, he had to relocate back to Israel when African swine fever swept through the country, decimating the industry and bankrupting his backers.
He now plans to return to China to work with food companies that use automated systems to mass produce food for school children. And MAMAY's technology to quantify food tastes will allow them to create individual dishes based on individual preferences.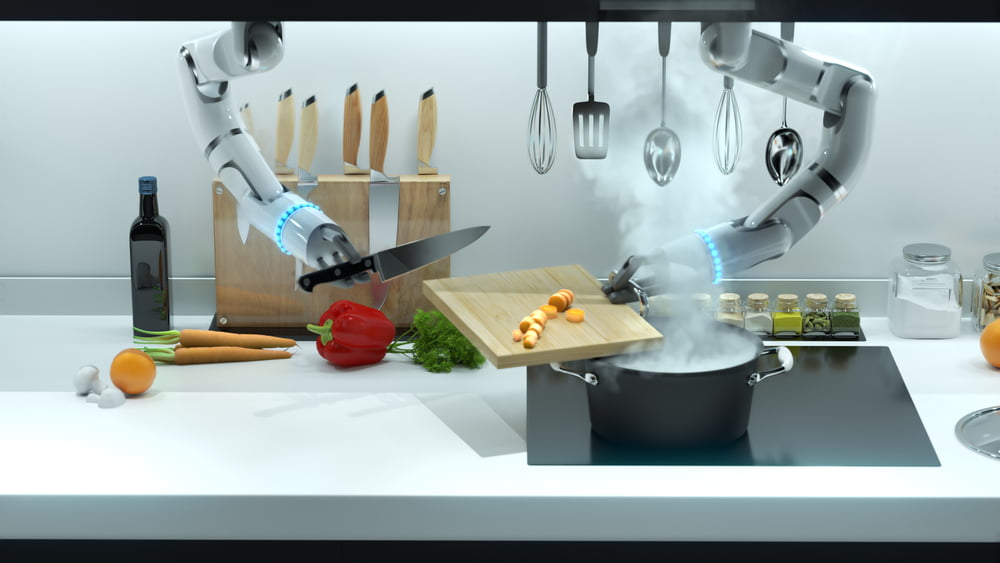 Each person will have a computerized log of their preferences using the Gage scale for sweetness, saltiness and so on, and that will inform the robots making the food just how to personalize it for maximum enjoyment.
"When a robot makes pasta, we can make it differently – less spicy, more spicy," according to Klein. "And every kid should get the one that they like."
Personalized food is the future, he says, and MAMAY technology will enable us to determine exactly what that tastes like.
"You're going to be able to print food; you need to interact with the machine on how tasty you want this food to be," he says.
"And I think we are building the first steps for this future."
Related posts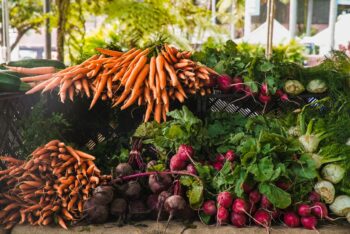 A Cybersecurity Approach To Cutting Food Waste
September 28, 2023