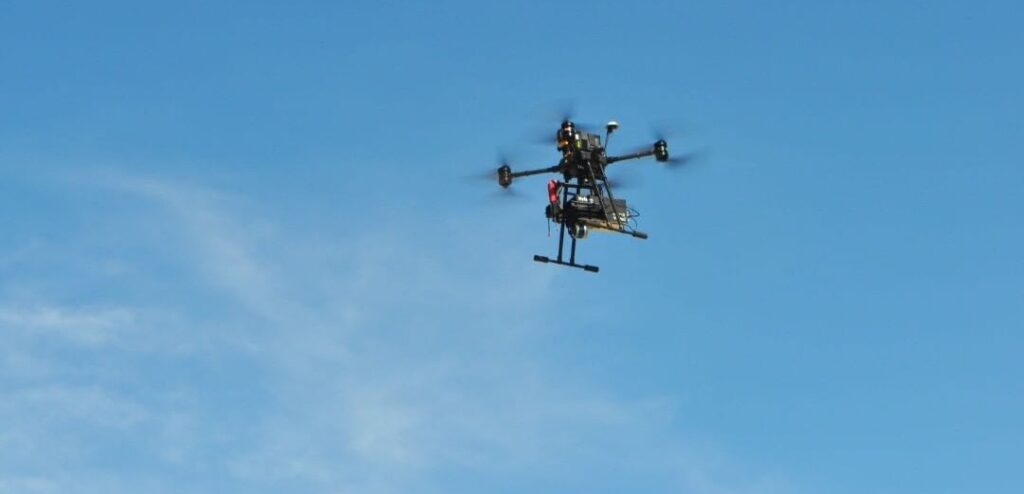 An Israeli firm that creates safety technologies for drones is expanding into Latin America under a new agreement to supply its systems to a Colombian company.
ParaZero Technologies uses independent sensors to constantly monitor and analyze a drone's flight. This lets its system autonomously identify and minimize flight risks while protecting the loss of expensive drones, equipment and payloads. 
When the system identifies a critical failure, it will autonomously deploy a parachute, cut the power to the drone's motors to ensure a safe descent, and sound an alarm to warn bystanders about incoming danger from above – giving them time to move out of harm's way.
The company, based in Kiryat Ono in central Israel, will be integrating its systems into the drones produced by Black Square, a leading industrial drone producer in Latin America.
With the use of ParaZero's technologies, drone operators around the world have received regulatory approvals for advanced operations, including being able to autonomously fly beyond the visual line of sight, and conducting operations above densely populated areas.
"Latin America represents a growing market for commercial drone applications, and our collaboration with Black Square solidifies our commitment to promoting safety across the commercial drone and urban air mobility ecosystem in the region," said Boaz Shetzer, CEO of ParaZero.
"Having recently facilitated groundbreaking operational approvals in Latin America with our technology, we're eager to further our presence and deepen our ties in Latin America, and we look forward to our new partnership with the very talented team at Black Square."
Related posts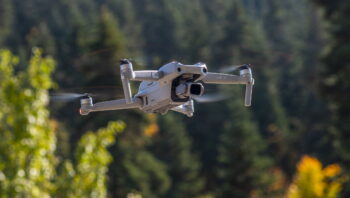 Israeli Startups Create Powerful Drone-Detecting Software
September 28, 2023