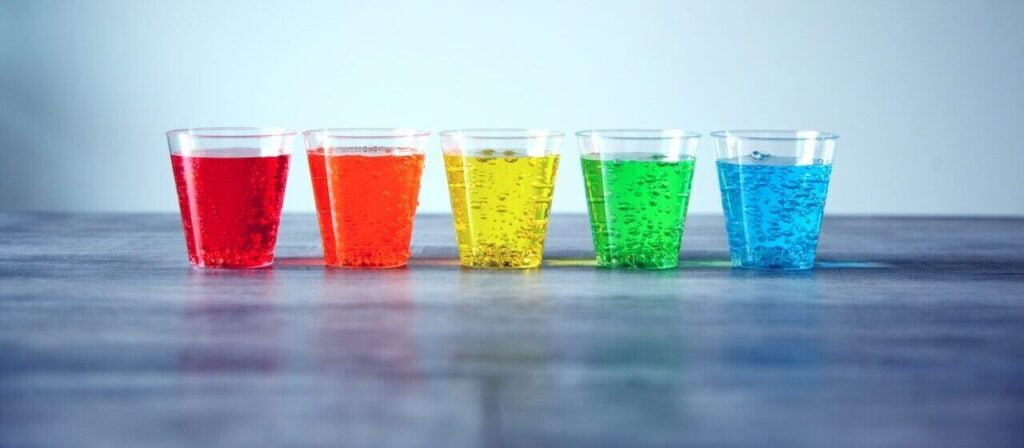 An Israeli entrepreneur has developed a drink that he claims will end the notorious "post-lunch dip" that leaves many drowsy, less alert, and unproductive.
This troublesome tiredness is actually the result of a natural phenomenon that helps the body regulate the sleep-wake cycle, known as the circadian rhythm.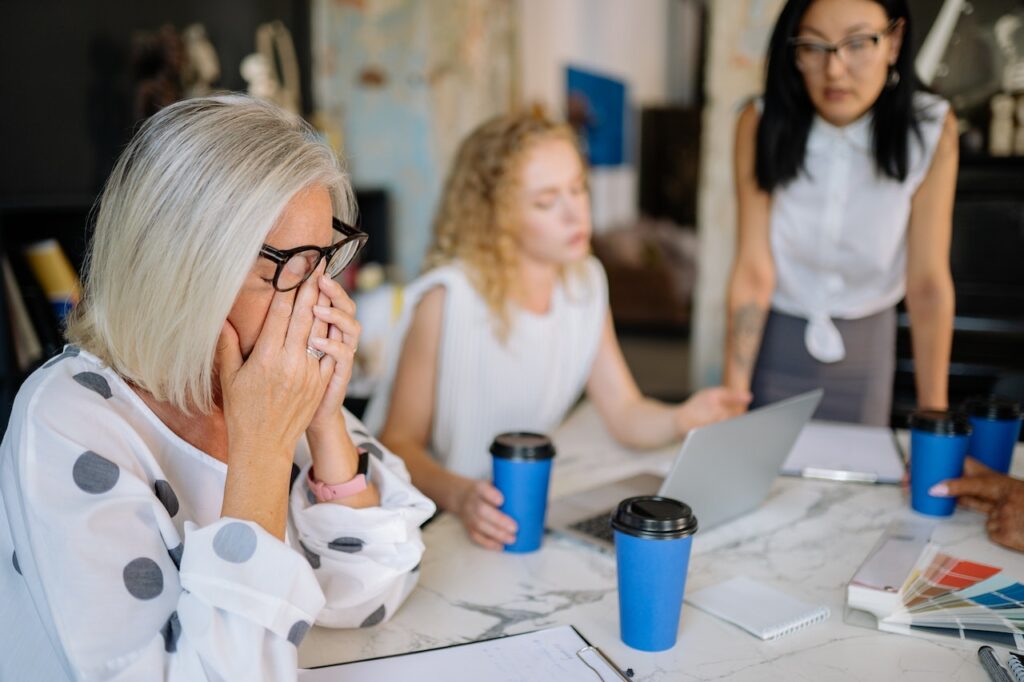 As darkness sets in, the body's biological clock instructs the cells to slow down, increasing the hormone melatonin and reducing the body's temperature – all processes to encourage sleep.
Startup InnoBev says its WakeUp! formula – a syrup that is a blend of botanical ingredients – will naturally wake you up within minutes and stave off tired feelings for hours.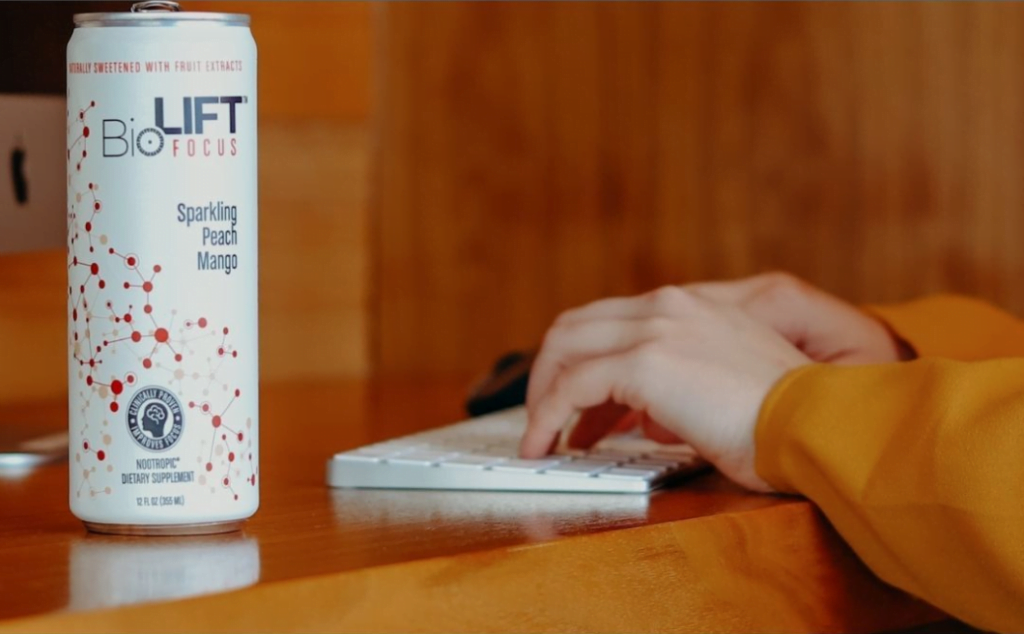 The formula includes elderberry (which may support the immune system), guarana (which contains natural stimulants like caffeine that enhance alertness, focus and cognitive abilities), ginkgo biloba (which is associated with increased brain function and blood circulation), and carob, which is used as a natural sweetener and has little effect on blood sugar levels.
It is now being sold as a new carbonated drink called BioLift, and the syrup itself (which is produced in Valencia, Spain) is already being tested by household food, snack, and beverage corporations in cereals, bars, beverages, dairy products, and supplements.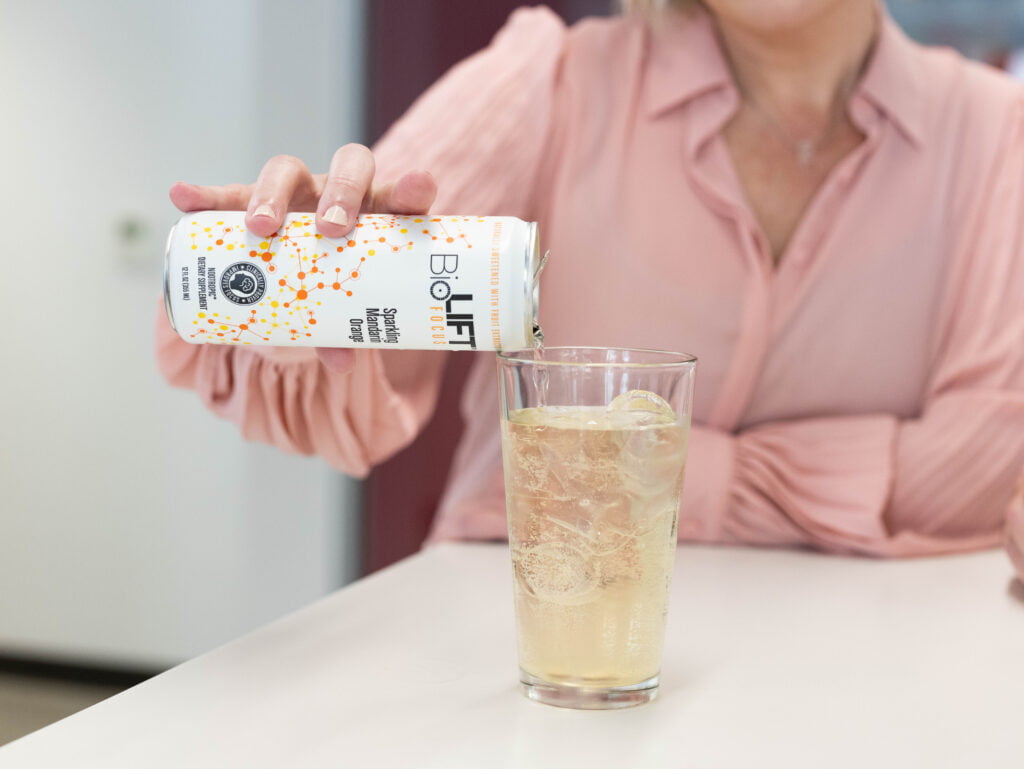 "We started by trying to address the changing physiological parameters in the body," Eli Faraggi, CEO and co-founder of InnoBev, tells NoCamels. "But we also accidentally discovered a new mechanism of action along the way."
He explains that carobs contain myo-inositol, which by itself doesn't do anything, but when combined with the other functional ingredients in the extract, acts as a neurotransmitter – a chemical messenger that helps regulate body functions like concentration, sleep cycles, and mood.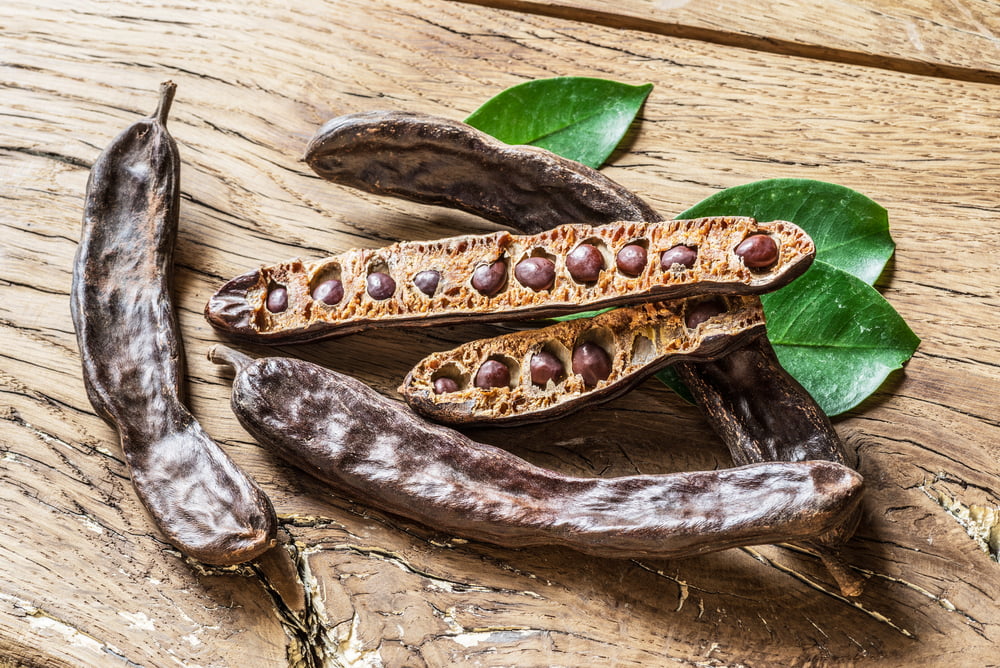 The company says its patented combination, which took 12 years to develop, has been validated in six clinical trials led by Prof. Giora Pillar, the head of the pediatric sleep laboratory at the Rambam Medical Center in Haifa, northern Israel, and head of the sleep clinic in the Haifa district of Clalit Medicine, the largest health maintenance organization in the country.
The formula itself was created by product development specialist Eitan Granot and a team at an Israeli flavor and ingredient manufacturer Frutarom. The ingredients used in the botanical blend are sourced from American food processing company ADM.
Ditch The Coffee
In the company's first clinical study, 30 participants who ingested the formula after lunchtime experienced a greater ability to focus and had better performance than those who drank coffee. This was analyzed through reliable concentration and short-term memory tests, as well as a subjective rating of their vigilance and ability to focus.
The effects of InnoBev's formula lasted even after two hours, while the effects of coffee had already begun to fade.
Sign up for our free weekly newsletter
Subscribe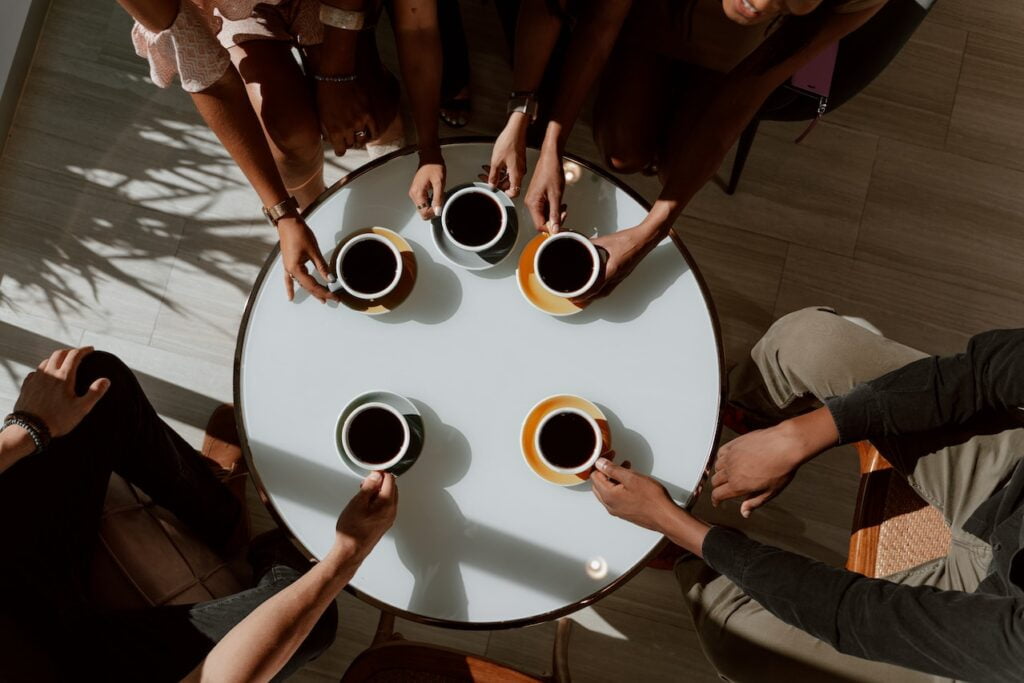 And in the second clinical study, 95 participants drank WakeUp! for 30 consecutive days to test for tolerance to long-term consumption. There were no major changes, and in fact, concentration of the participants actually improved from day one to day 31, in addition to falling blood pressure levels during the course of the study.
There are many existing nootropic drinks – beverages infused with medicinal substances whose action improves thinking, learning and memory (like caffeine, or other ingredients like ginseng or L-Theanine) – on the market today.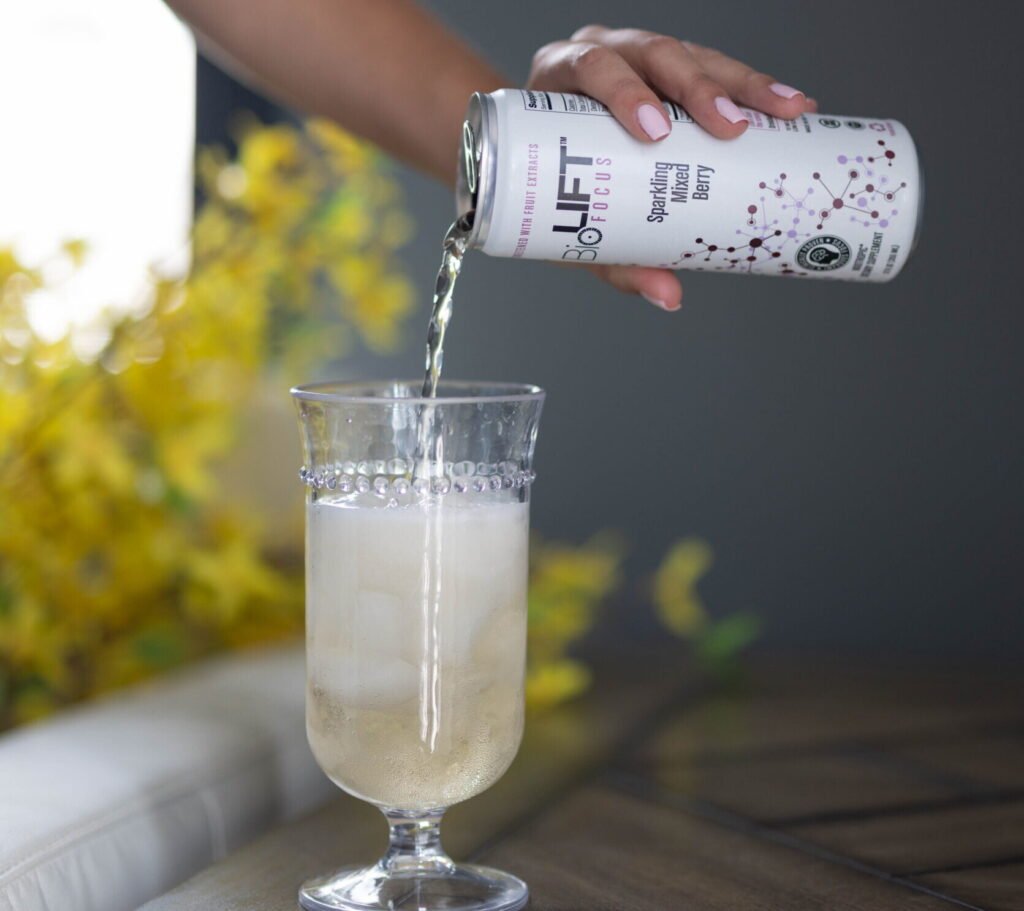 Los Angeles-based More Labs, a functional beverage company, has developed Liquid Focus, a focus shot that contains nootropic ingredients like ginseng and huperzia serrata extract – as well as 150mg of caffeine. The average cup of coffee contains 95mg of caffeine, by comparison, and a can of BioLift contains 10mg.
Faraggi says that BioLift has many advantages over the other nootropic drinks and supplements, calling it the first beverage in its category that does not rely on caffeine to help the consumer feel alert. Furthermore, he says, it is the only company of its kind that has conducted six clinical studies on its product, and is the only one that can integrate its product (the syrup) in various applications.
"And the biggest thing – apart from being invented in Israel – is its immediate effect," he says.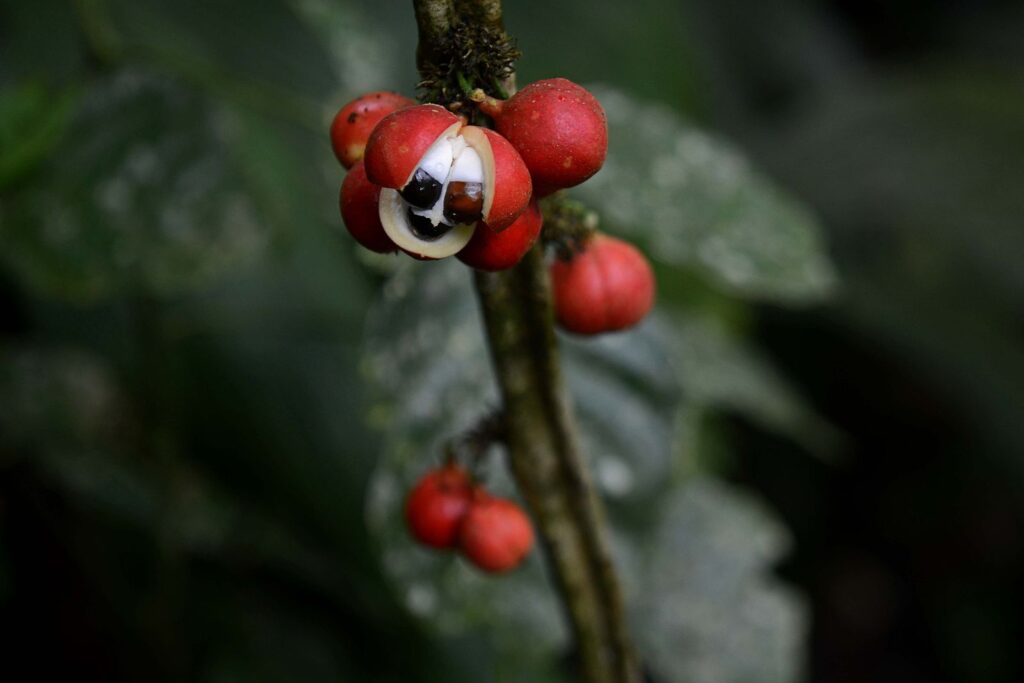 Faraggi says he was inspired to found the company when he discovered that fatigue actually results in a loss of $136 billion a year for the US workforce alone.
Since InnoBev was established in 2010, it has won several awards, including Best Functional Drink at Drinktec Germany, an annual summit meeting for the beverage and liquid food industry, in 2013. And In 2017, BioLift was a Product of the Year finalist for the World Beverage Innovation Awards. The company has raised around $6 million in funding from Shiff Group Investments.
Today, hospitals in the US order BioLift for its medical staff, and SpaceX buys it for its employees, says Faraggi.
And as for Faraggi himself:
"Me, my rabbi, my kids, my parents… We drink it daily."
Related posts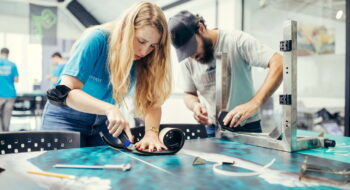 Tech Innovators Come Together To Help Israel's Wounded Warriors
September 18, 2023