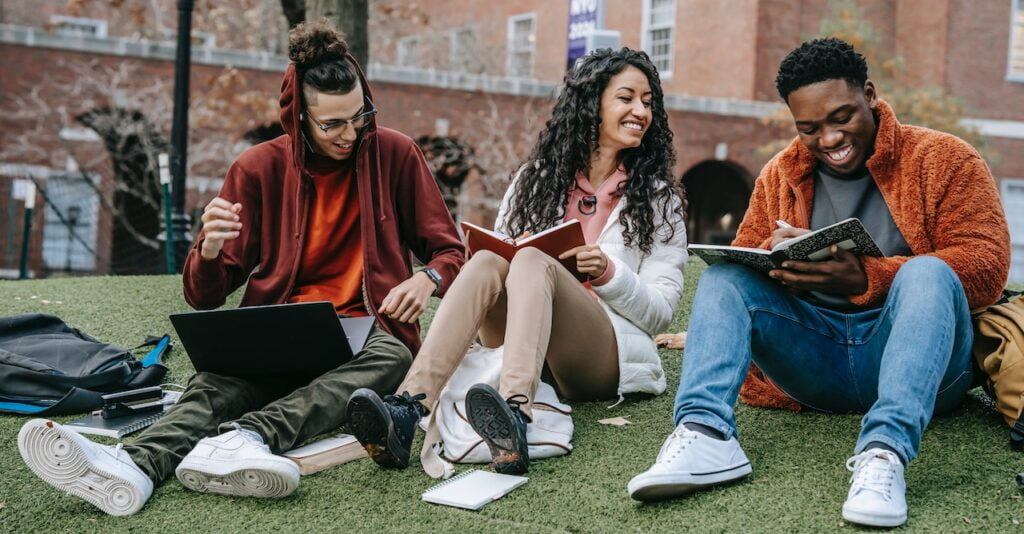 A new computer-based treatment developed at Tel Aviv University has been found to improve symptoms in one out of three college students suffering from Attention Deficit Hyperactivity Disorder (ADHD).
The Computerized Progressive Attention Training (CPAT) is a program originally developed for children with ADHD, which is composed of four sets of structured tasks designed to activate different attentional functions.
The study recruited 54 students from the university and other academic institutions who have been diagnosed with ADHD, and divided them into three equal groups: a control group, a CPAT group, and a group that engaged in mindfulness training to reduce their attention difficulties.
The symptoms of the CPAT group improved by 33 percent, compared to the symptoms of the mindfulness group, which improved by 11 percent.
The students in the CPAT group found that these improvements remained even four months after their treatment period ended, as opposed to medication such as Ritalin, whose impact wears off after several hours.
Participants in the CPAT and the mindfulness groups came to group meetings on the university campus for a two-hour session once a week.
"The results were very positive," said Prof. Lilach Shalev-Mevorach, one of the researchers who developed the treatment.
"The main thing is that we saw significant improvements in the participants' daily and academic functioning, such as reduced repeated reading while reading a scientific article," she explained.
"In other words, the CPAT trained the attention mechanisms themselves, and their improvement was related to the improvement achieved in behavioral symptoms and reading patterns."
"Our motivation is to bring about a profound change in basic attention functions, a change that will be significant in the long term, as an additional option alongside medication, and of course as an alternative to drug treatment in cases in which it isn't applicable."
The study was recently published in the Journal of Attention Disorders.
Related posts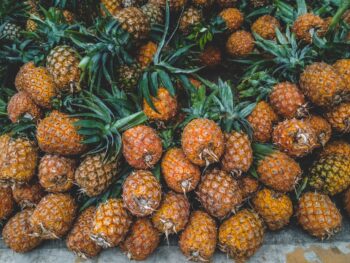 Israeli Pineapple-Based Burn Therapy Treating Injured US Troops
October 02, 2023