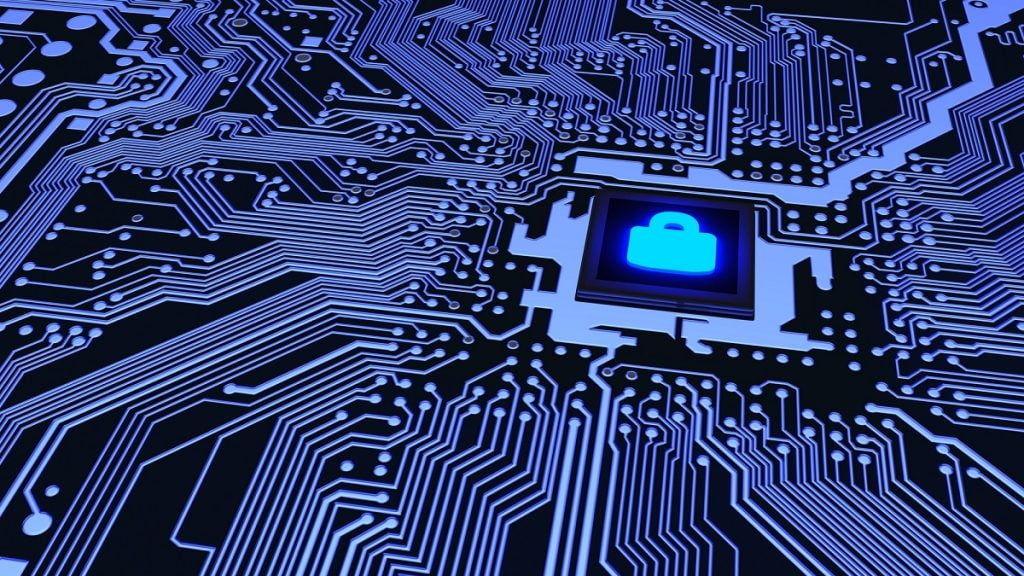 An Israeli cybersecurity service has announced that it is the first company of its kind to integrate generative AI into its platform, easing the workload of its customers' staff. 
Valene Security detects whether the software-as-a-service (SaaS) apps used by its clients are a security risk. It can be used on dozens of SaaS applications such as Microsoft 365, Google Workspace, Slack, Salesforce, GitHub, and more.
With the new Valence AI Assistant, the company says that security teams can improve their knowledge and understanding of risks across all these platforms and establish better communication with business application owners that manage these applications today.
The average enterprise uses around 80 SaaS apps. Businesses with more than 1,000 employees use more than 150 apps, leaving them vulnerable to attacks that can cost millions, according to the SaaS management platform BetterCloud. 
One of the major challenges in SaaS security is that security teams are required to become experts in many applications. Each application has unique terminology, permissions, data models, security configurations, and more, making it unrealistic for security teams to have the level of expertise required to secure them.
The AI assistant tool completes their missing knowledge, and improves their workflows.
"As the first generative AI-enabled SaaS security provider, Valence is leading the way in leveraging the potential for AI to enhance SaaS security," said Shlomi Matichin, co-founder and CTO of Valence. "This announcement emphasizes our commitment to providing our customers with the most innovative and effective security solutions available."
The Tel Aviv-based company raised $25 million in a funding round last October led by M12, Microsoft's corporate venture arm, with participation from other venture capital firms.
Related posts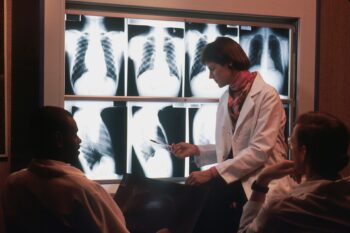 AI Can Predict Future Heart Attacks By Analyzing CT Scans
October 01, 2023