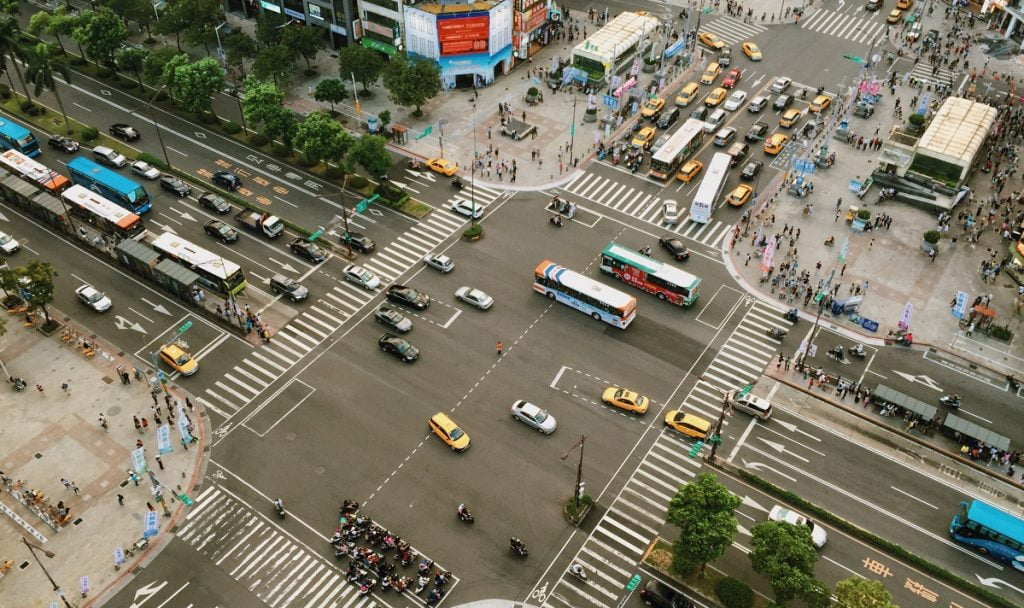 An Israeli startup that has developed an AI-powered platform to manage traffic in real-time has raised $50 million.
NoTraffic uses AI and sensors to reconfigure city intersections into one fully automated cloud-connected hub.
The platform gives traffic authorities and infrastructure operators the ability to fully control and prioritize traffic flow for all kinds of transportation, including cars, bicycles, buses, pedestrians and more. With the platform, they can respond accordingly to traffic conditions in real-time to reduce travel times and carbon dioxide emissions, and improve safety.
NoTraffic works with a network of partners and distributors to support local and state Departments Of Transportation to provide an efficient and affordable platform that seamlessly integrates with existing infrastructure. It is currently deployed in numerous locations across North America, including in California, Texas, Pennsylvania, Colorado, and Georgia, serving millions of drivers per day.
The funding was led by M&G Investments with participation from VNV Global and UMC Capital, including existing investors Grove Ventures, Vektor Partners, and others.
"NoTraffic is poised to elevate traffic management beyond its legacy infrastructure boundaries," said Tal Kreisler, Co-Founder and CEO of NoTraffic.
"Much like mobile phones disrupted the fixed line of their business, it was Apple's AppStore that opened the door to a vast range of new applications, business models and revenue pools.
"NoTraffic's SaaS platform is designed to similarly create unique insights and functionalities that can flexibly be provided to stakeholders without changes to the infrastructure," he said.
"This funding is another step in our mission to revolutionize the way traffic is being managed today and enables the next generation of advanced mobility services to help better adapt our infrastructure for the rise of autonomous vehicles."
Related posts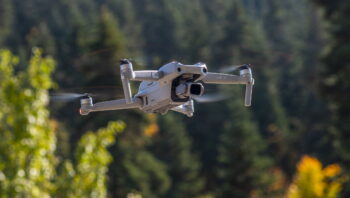 Israeli Startups Create Powerful Drone-Detecting Software
September 28, 2023