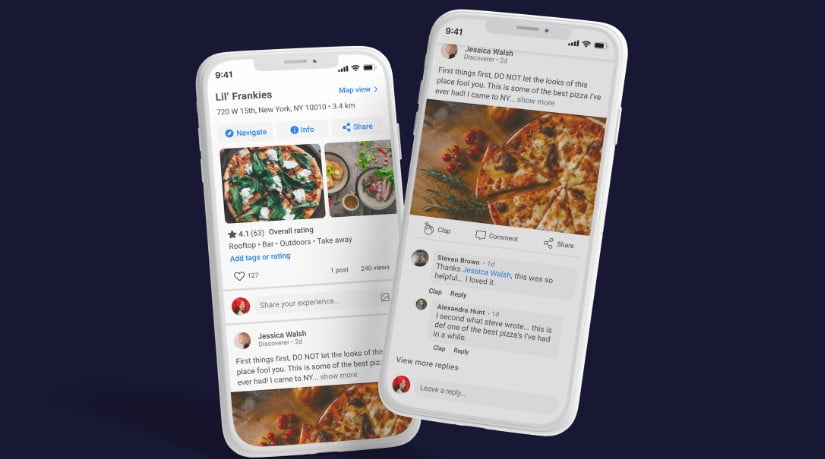 A platform allowing users to map their favorite local spots for recreational experiences such as eating out, hiking and even where to take a date has officially launched with $18 million in funding.
Atly allows users to map their own recommendations and help others find their "new favorite places," identifying a growing online trend for user-created, community-driven maps. 
Founded in 2019 as Steps, the Tel Aviv-based company's investors in the platform include VCs Target Global and Tal Ventures.
The platform's beta version saw hundreds of maps being created every month, as people rely less on traditional search engines and more on personalized experiences posted on social media when planning recreational activities.
With popular social media platforms such as YouTube and TikTok not designed for such a purpose, and users having to actively search through numerous posts for such information, Alty says it offers a service that is authentic, up-to-date, and personally curated for each individual.
The company also says it helps businesses whose own posts have been lost in the heavily populated feeds of social media users, leading to a low return on investment.
"From Blogger to YouTube to Instagram and TikTok, people seek both community and information online, and they're often finding that intersection on social media. But there is a gaping hole when it comes to location-based information, which is where Atly comes in," said Uriel Maslansky, the company's CEO and co-founder.
"We immediately recognized Atly's ability to revolutionize the mapping ecosystem by bringing both trustworthy social content and a seamless experience to location-based search," said Gal Shmueli, partner at Tal Ventures.
"We are excited to support Atly's vision to enable people to find the places to go and things to do that best align with their unique needs and interests."
Related posts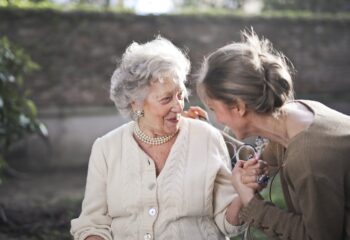 New Israeli Breakthrough In Understanding Onset Of Alzheimer's
October 03, 2023