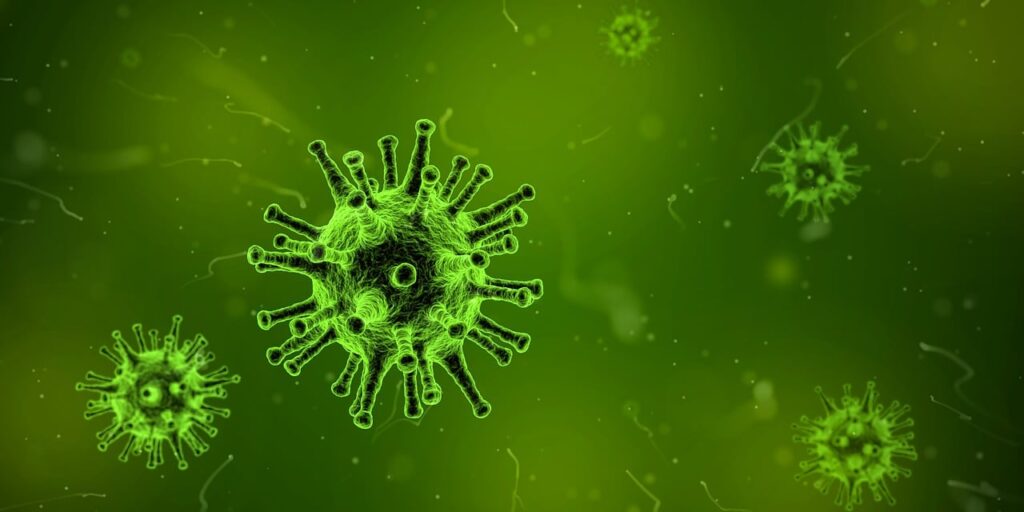 A groundbreaking study has discovered about 100,000 viruses that were previously unknown to man – a ninefold increase in the amount of RNA viruses known to science until now.
The researchers believe this discovery may help in developing antimicrobial drugs, and in protecting against bacteria, fungi, and agricultural pests.
These viruses were discovered in global data collected from soil samples, oceans, lakes, and other ecosystems – like sewage.
The researchers also used new computational tools to reconstruct how the viruses underwent evolutionary development in order to adapt to different hosts.
"The system we developed makes it possible to perform in-depth evolutionary analyses and to understand how the various RNA viruses have developed throughout evolutionary history," said Prof Uri Gophna of Tel Aviv University, who supervised the study.
"One of the key questions in microbiology is how and why viruses transfer genes between them. We identified a number of cases in which such gene exchanges enabled viruses to infect new organisms. Furthermore, compared to DNA viruses, the diversity and roles of RNA viruses in microbial ecosystems are not well understood."
RNA delivers the genetic instructions contained in DNA to the rest of the cell. Once an RNA virus infiltrates our cells, it releases its RNA, and the hijacked cells serve as virus factories, reading the virus's RNA and creating new, infected cells.
Sign up for our free weekly newsletter
Subscribe
"In our study, we found that RNA viruses are not unusual in the evolutionary landscape and, in fact, that in some aspects they are not that different from DNA viruses. This opens the door for future research, and for a better understanding of how viruses can be harnessed for use in medicine and agriculture."
Viruses are genetic parasites, meaning they must infect a living cell in order to replicate their genetic information, produce new viruses, and complete their infection cycle.
Some viruses can cause harm to humans (such as the coronavirus), but the vast majority of viruses do not harm us and instead infect bacterial cells – microscopic cells that live in enormous numbers in almost every environment on Earth. 
The data the researchers compiled was collected by more than a hundred scientists worldwide.
The research was published in the academic journal Cell. 
Related posts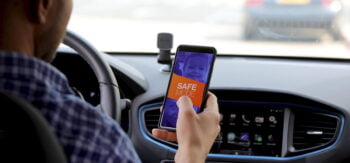 Israeli Tech Deters Distracted Drivers In New Italian Pilot
November 28, 2023