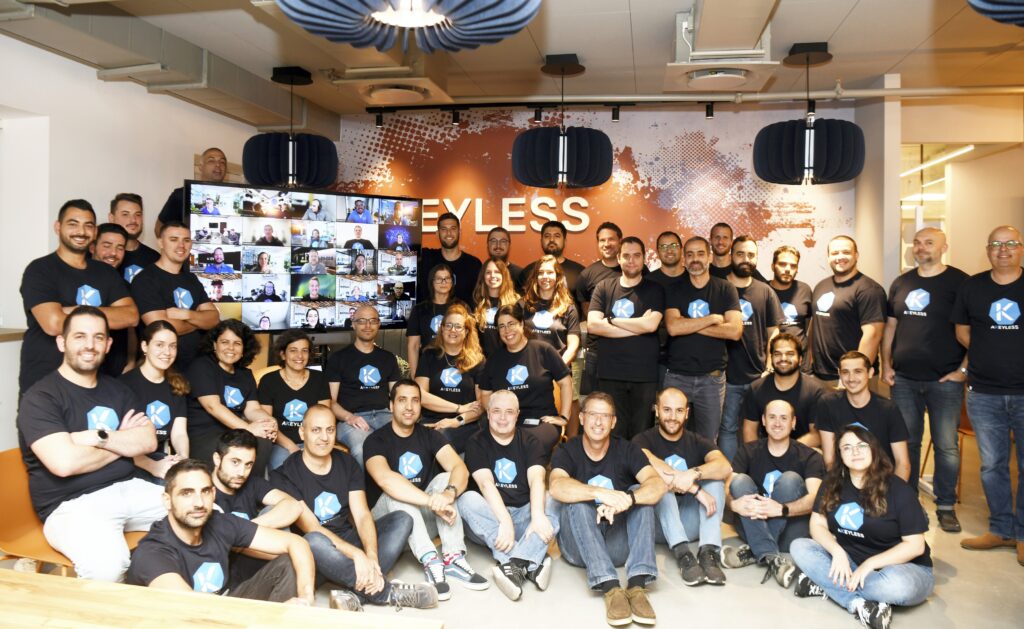 Akeyless, an Israeli company that secures passwords, software functions and company secrets, has raised $65 million, bringing its total funding to $80 million. 
It centralizes the management and security of secrets across cloud environments and makes them easy for companies to access, in a method that is maintenance-free.
The company, founded in 2019, safeguards the secrets of industries like Wix.com, and Outbrain (a company that recommends ads on social media).
The number of secrets leaked by organizations doubled last year, reaching an all-time high of more than six million, according to a recent report.
Akeyless claims enterprises using its solution have seen an average cost reduction of 70 per cent, since moving from their previous secret management solution.
It has experienced a 350 per cent growth in revenue over the past year alone.
"With limited security expertise, staff, and budgets, companies were forced to choose between impossibly expensive and labor-intensive solutions or compromising on security," said Shai Onn, Chairman, President and Co-founder of Akeyless.
Sign up for our free weekly newsletter
Subscribe
"With this latest funding, we will further enable mid-to-large enterprises to operate safely in cloud environments in the midst of an increasingly sophisticated and aggressive cyber landscape."
Oded Hareven, CEO and Co-founder of the company, said: "Existing secrets management solutions don't meet the current needs of enterprises.
"Organizations are looking for an alternative to open source secret vaults — that are far from free when you consider the extensive maintenance requirements — and commercial solutions with high licensing costs that are difficult to deploy and use.
"Secret management should reduce the attack surface but existing solutions only increase it by creating additional infrastructure for teams to secure and maintain."
The funding round was led by NGP Capital, with participation from existing investors Team8 Capital and Jerusalem Venture Partners (JVP).
Related posts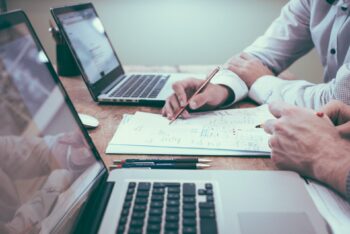 Israel Bolstering Young Startups With Angel Investor Fund
November 30, 2023