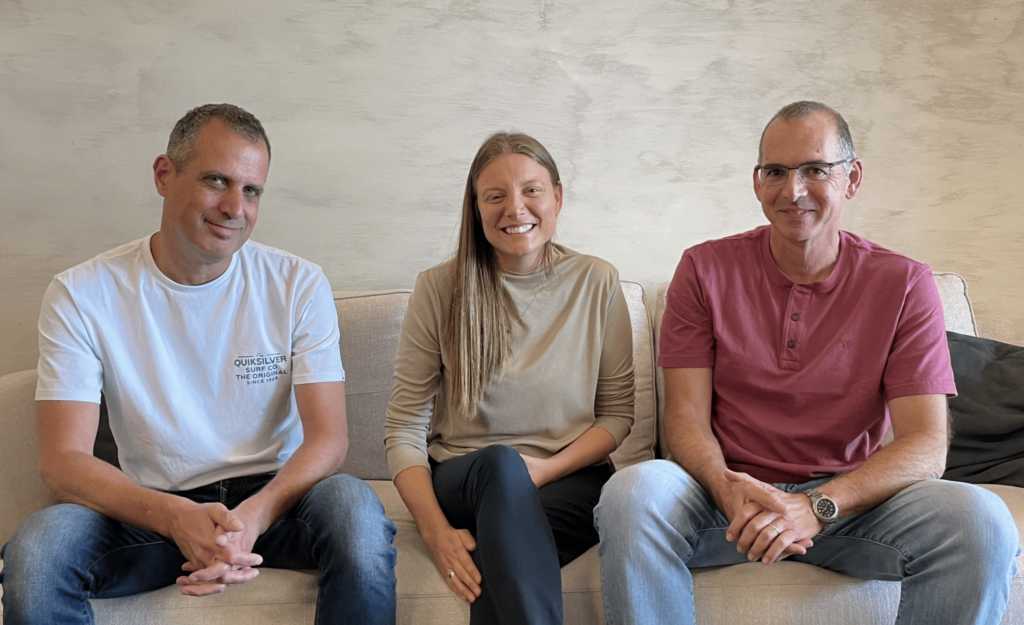 An Israeli company behind a medical chatbot that provides specific clinical assessments to patients has raised $8 million. The funds will be used to continue adding new sub-specialties beyond primary care, and expand efforts to provide clinical assessments for telemedicine organizations.
Kahun Medical is a digital health startup whose chatbot bases its decisions on over 30 million evidence-based medical insights. Its chatbot uses the same reasoning as trained providers, asking all the right questions and calculating the best next ones.
Clinical reasoning is one of the most important parts of a health provider's work, which is the process of connecting the dots between a patient's clinical presentation (including symptoms and tests) and reaching a diagnosis.
The chatbot's questions are tailored to each patient to take in all the relevant information and rule out rare diseases or urgent conditions. The process takes three to five minutes and provides physicians with a clinical summary including recommendations for further evaluation.
This tool 'speaks' to physicians in their own language and provides full transparency of its insights, and has an immense potential to help with fighting major healthcare challenges such as physician burnout, fatigue, and provider shortages.
"This funding empowers Kahun to continue updating and improving the world's largest map of evidence-based medical knowledge," says Eitan Ron, Co-Founder and CEO of Kahun.
"The technology behind our AI-solution follows the same building blocks that trained physicians rely on.
"By using peer-reviewed texts and trusted academic literature from every area of medicine, we built a digital medical advisor that is trained to think like a physician and relieves the burden they face by integrating tools that they can trust into their workflows."
Current AI tools for healthcare providers use a combination of big-data engines built on patient records and experts' knowledge, not on evidence-based medical literature. These tools aren't trained to perform actual clinical reasoning, and the insights they provide aren't traceable or referenced to medical literature.
Kahun was founded in 2018 and is based in Givatayim, Israel. The funding round was led by UK VC LocalGlobe, with participation from the EU's EIC fund and The Founders Kitchen fund by Waze Co-founder Uri Levine.
Related posts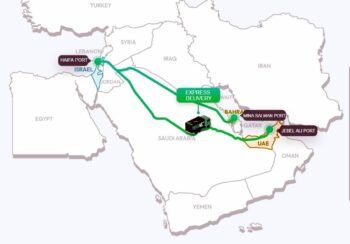 Israel And UAE Ink New Deal To Connect Ports Via Land Bridge  
December 07, 2023