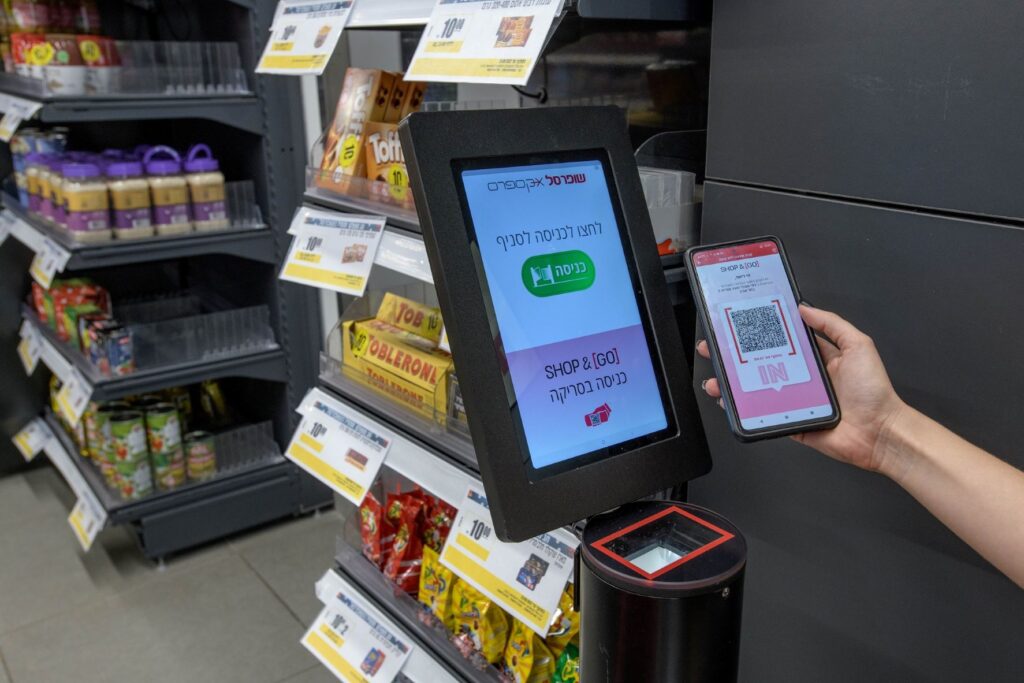 Israel's largest supermarket chain Shufersal has opened the country's first entirely autonomous grocery stores in Tel Aviv.
The new 1,080 square foot Shop&Go convenience store is powered by Israeli startup Trigo, which uses AI tech and ceiling-mounted cameras to track every item a shopper selects (or puts back on the shelf). Customers scan a QR code as they enter, and the purchase amount is automatically deducted as they leave.
"The strategic partnership with Trigo will [give] our customers the next generation of autonomous shopping experience for the first time in Israel," says Shay Vardi, CTO of Shufersal Group.
"Shufersal was the first company to believe in our vision and played a key role in the evolution of our product," says Michael Gabay, CEO and Co-founder of Trigo. "The new store is globally unique as it packs in more goods per square foot than any other Trigo-powered store."
Trigo has most recently deployed its checkout-free grocery store in the Netherlands in a joint venture with Aldi, which was its largest store to date at 4,305 square feet.
Prior to that, the company launched two of its supermarkets in Germany, as well as one in the UK, and has developed a pilot at a local supermarket in New Jersey, US.
Trigo was founded in 2018, and is based in Tel Aviv. It has raised over $100 million.
Related posts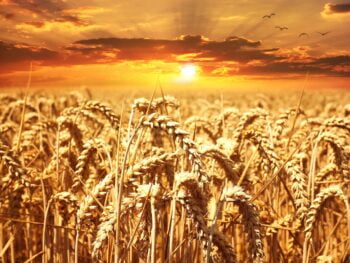 Yield-Boosting Treatment Expands To New Crops
December 03, 2023