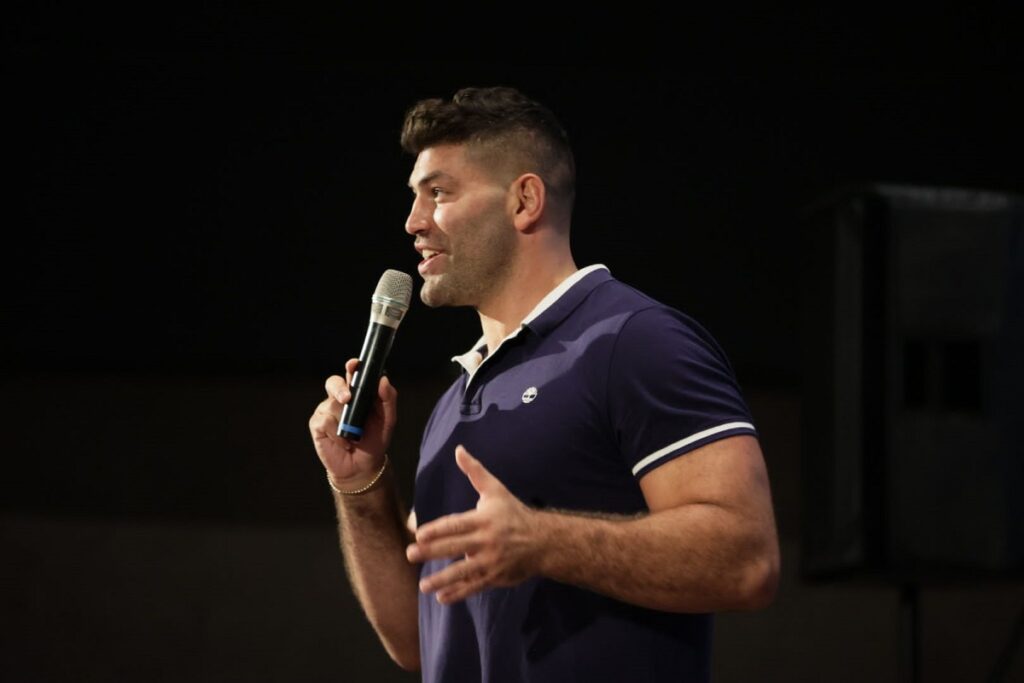 Israeli cloud services company SELA Group welcomed over 1,000 attendees from 100 leading high-tech companies to the five-day SELA | Developer | Practice conference last week, called "the largest tech conference in Israel."
The conference dealt with cloud, DevOps, FinOps, Big Data Security, as well as computing platforms Amazon Web Services (AWS), Azure, and GCP platforms. It included the participation of senior figures in the global high-tech industry, including sponsors Commvault, Google, Amazon, and Microsoft.
The event also featured industry-specific lectures and speeches from keynote speakers. Tech correspondent Dror Gloverman and Olympic judoka Ori Sasson spoke about the future of science and maintaining perseverance, respectively.
"The conference focused on technological innovations in the cloud worlds, and on the latest technologies in the world of development. After several years of existence, it has become a brand in the tech world. The SELA Group is a leader in innovation and adapts itself to the changing challenges and the new world and contributes to the sharing of professional knowledge and support in all the worlds of development and the cloud in high-tech companies," said Assaf Amran, CTO of the SELA Group.
Founded in 1990, SELA provides cloud services and helps organizations manage their cloud environments (with an emphasis on DevOps, FinOps, and Big Data Security). The company offers a range of courses – from beginner courses in the fields of cybersecurity, information security, and multimedia graphics to advanced high-tech courses – as a leader in training and consulting services for developing technologies. The Israel-based company has a global footprint, with branches in India, Canada, and the United States and over 500 global employees.
"We see two major trends developing in the world: on the one hand, acceleration in the transition to digital and the cloud, and on the other hand, a huge shortage of technological manpower. SELA is working and will continue to work in order to be a significant player in solving these challenges," said SELA Group CEO Ron Sprintzak in the conference's opening remarks.
Related posts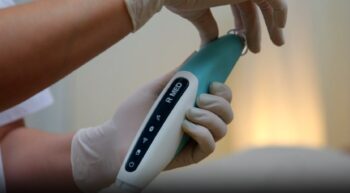 Handheld Device That 'Sees' Sores Under Skin Gets Israel Patent
December 11, 2023