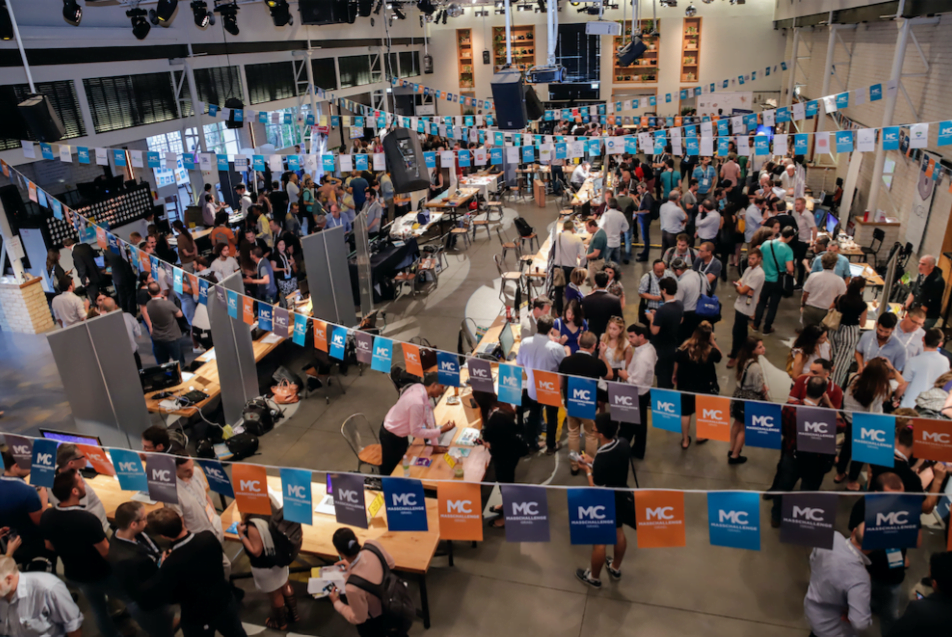 MassChallenge Israel, the Israeli branch of MassChallenge's global network of innovation engines and zero-equity startup accelerators, has announced the 42 startups who will join its accelerator program's cohort in 2021.
The startups were selected in a rigorous judging process from nearly 400 candidates in Israel and more than 30 countries around the world, the organization said this week.
The list includes 29 Israeli companies and 12 companies from elsewhere, including the United Arab Emirates, Rwanda, Mexico, Ghana, and the US, the organization said. They will take part in the MassChallenge Israel 2021 Accelerator Program, which will run from April through July 2021.
The 42 startups were selected by panels made up of leading experts from over 20 Israeli and global organizations including JPMorgan Chase, Google, Intel, Microsoft, Cisco, Via, IAI-ELTA, Verizon Ventures, and IBM.
The program will work with the entrepreneurs through mentorship, connections, and introductions to partners, experts and investors within the MassChallenge network.
"MassChallenge Israel understands that often the best ideas and solutions come out of economic and social crises and hardships," said Yonit Golub Serkin, managing director of MassChallenge Israel, in a statement. The past year has presented global challenges across every industry and sector, but has also shown us how international collaboration has led to advances in science and logistics that were previously unattainable,"
"We are committed to our mission that innovation knows no borders or nationalities and we are proud to attract and accelerate companies, ideas, and a diversity of founders working to solve the pressing environmental, scientific, social impact, and medical issues that affect the global community," she added.
Sign up for our free weekly newsletter
Subscribe
While the companies in the cohort work across sectors, over 34 percent of the selected startups this year were in the health tech field. The other startups work in cybersecurity, e-commerce, fintech, social impact, and energy and clean tech, according to MassChallenge.
Some notable Israeli companies on the list include FlyWorks, a company creating a drone working tool for large-scale commercial-grade drone operations; IMMA, a company offering women a self-operated remote device to perform their own fertility follow-ups in their home; Israeli medical tech startup Matricelf, the developer of a personalized platform for autologous regenerative medicine which won the Israeli branch of the Startup World Cup 2021 in January; and RightHear, a company that turns public spaces into accessible environments with its audible wayfinding system for the visually-impaired community.
MassChallenge is a global, zero-equity startup accelerator founded in Boston, Massachusetts in 2009. The organization has accelerators in Boston, Israel, Mexico, Rhode Island, Switzerland, and Texas.
To date, more than 2,458 MassChallenge alumni have raised more than $6.2 billion in funding, generated more than $3 billion in revenue, and created more than 157,000 total jobs, the organization indicated.
SEE ALSO: Israeli Startup Helps Visually Impaired Navigate Indoor Spaces With App-Sensor System
Related posts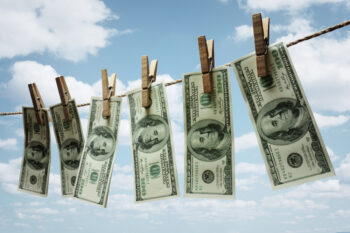 AI Money Laundering Watchdog That 'Senses' A Financial Crime 
September 24, 2023