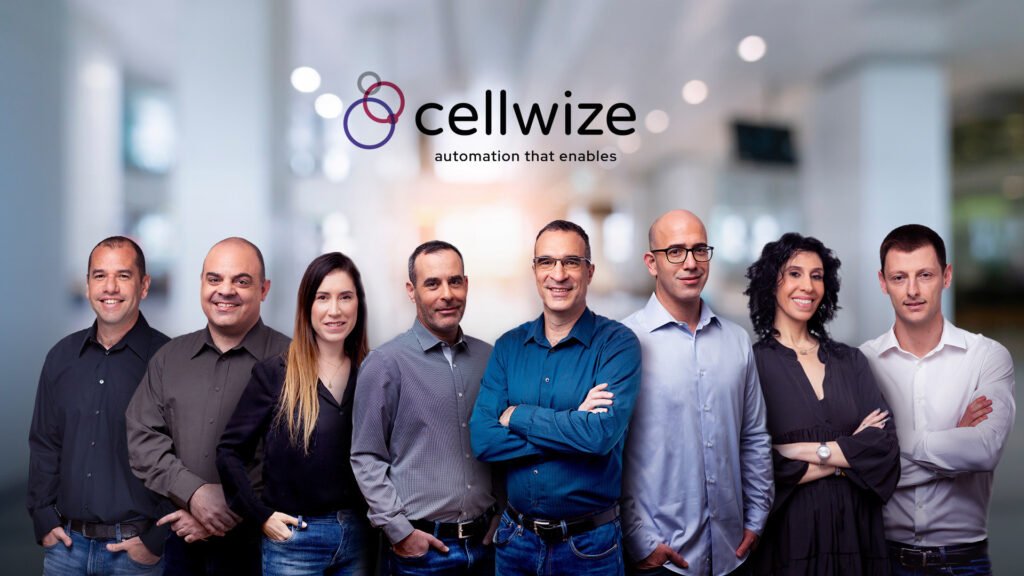 Israeli-founded mobile tech firm Cellwize, a leader in mobile network automation and orchestration, raised $32 million in a Series B funding round led by Intel Capital and Qualcomm Ventures. Samsung Next, Verizon Ventures, and existing shareholders also participated in the round.
Founded in 2012 and led by CEO Ofir Zemer, Cellwize helps mobile network operators (MNOs) accelerate their 5G network deployment and resolve peak network demand, improve performance, and reduce operating expenses through its proprietary platform, CHIME.
The platform, according to Cellwize, leverages AI and machine learning for 5G deployments, automates 2G/3G/4G/5G network optimization, and delivers mobile network assurance. "Operators can democratize their network management functions and deliver fast innovation with unprecedented flexibility, scalability, and agility to monetize 5G and accelerate the revolution," the company says.
Cellwize claims the platform has helped it capture a leading position in the mobile network automation sector and a strategic role in 5G rollouts for global tier-1 carriers. The company, based in Dallas, has worked with notable clients including Bell, Verizon, Nextel (a subsidiary of Sprint), and important players in Asia like Vietnam's Mobifone, Sri Lanka Telecom, and Malaysia's Axiata group.
The funds will be used to accelerate global expansion, Cellwize indicated.
"We are delighted to have been selected by these leading VCs for their strategic investments to accelerate 5G in a way that is open and disaggregated," said Zemer in a company statement. "This is a clear reflection of the trust they have in Cellwize and in the cutting-edge capabilities of CHIME for enabling the 5G revolution."
"This investment also serves as an additional testament to the great value our solution brings to operators in the age of 5G, and to the evolution of RAN [radio access network] from being just a broadband solution for consumers to being a part of the very fabric of modern enterprises, as well as in how it addresses some of the most critical challenges operators are facing today," added Zemer.
David Flanagan, vice president and senior managing director at Intel Capital, said the company was "excited about the opportunity Cellwize has to help operators transform their networks to accelerate the 5G revolution."
Related posts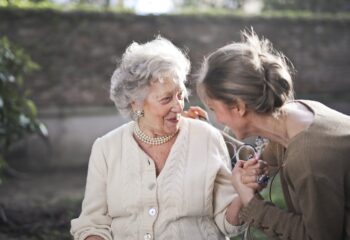 New Israeli Breakthrough In Understanding Onset Of Alzheimer's
October 03, 2023