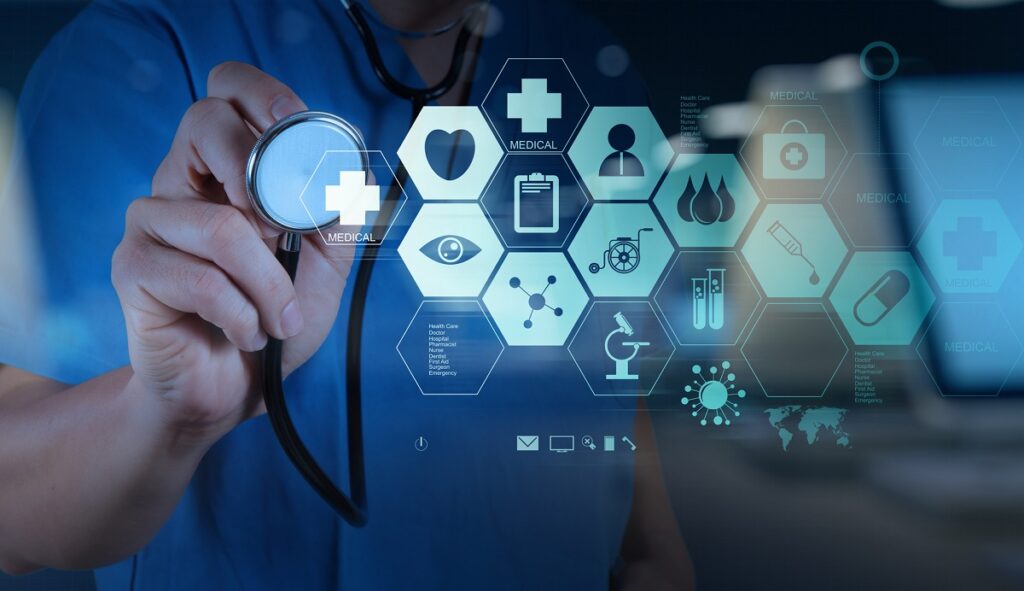 Five Israeli companies were named to the second annual Digital Health 150 ranking, a list published by New York-based research firm CB Insights featuring the 150 most promising private digital health companies in the world.
CB Insights CEO Anand Sanwal said this year's list "is our most global ever, covering the best private healthcare companies from 17 countries. "
The 2020 Digital Health 150 cohort highlights startups that are "reimagining" the lines of the traditional healthcare experience across 12 categories, from Virtual Care Delivery and Clinical Trials, to Drug Discovery and Specialty Care. Countries represented this year include Canada, China, Israel, France, the United Kingdom, and the United States, among others.
The Israeli companies on the list are Zebra Medical Vision, an AI-powered medical imaging company that just received its sixth FDA clearance, this time for a mammography solution; Healthy.IO, a medical tech startup that developed a smartphone-based urine albumin test that helps diagnose chronic kidney disease; TytoCare, a telehealth firm that develops remote medical testing devices and just raised $50 million; Viz.ai, a stroke detection platform that uses AI to identify the source of a stroke in seconds; and Nuvo Group, a company commercializing a prescription initiated remote pregnancy monitoring platform cleared by the FDA.
Zebra Medical Vision and Healthy.IO also made the list last year.
These companies "are innovating across the entire healthcare value chain, spanning technologies that benefit pharma & biotech companies, to payers, hospitals, insurers, and more," Sanwal said.
The CB Insights research team selected the Digital Health 150 through an evidence-based approach from hundreds of applications based on several factors including patent activity, investor quality, news sentiment analysis, proprietary Mosaic scores, market potential, partnerships, competitive landscape, team strength, and tech novelty. The Mosaic Score, based on CB Insights' algorithm, measures the overall health and growth potential of private companies to help predict a company's momentum.
The 150 startups on the list have raised over $20 billion in funding across 600+ deals from 900+ unique investors. The list includes 12 unicorns focused on digital health solutions including telehealth and robotic surgical systems, CB Insights said.
Related posts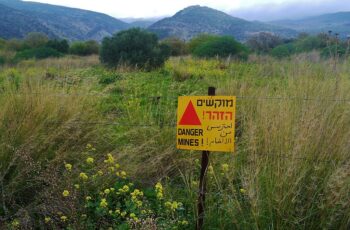 Using E.coli Bacteria To Detect Landmines From Afar
October 03, 2023