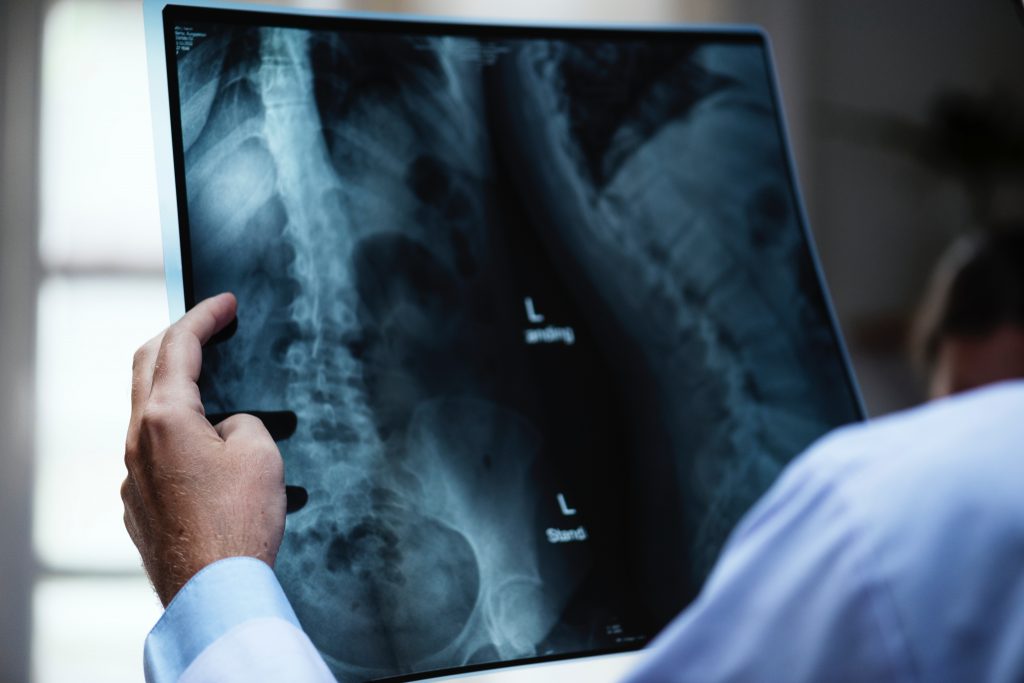 Zebra Medical Vision, the deep-learning medical imaging analytics company, announced on Monday that it secured its 5th FDA clearance, this time for an AI solution that identifies findings suggestive of compression fractures in scans.
The Israeli firm said the FDA gave 510(k) clearance for its Vertebral Compression Fractures (VCF) product that enables clinicians to place patients at risk of osteoporosis "in treatment pathways to prevent potentially life-changing fractures," Zebra Medical said in a statement. The solution can be applied to abdominal or chest CT scan performed for any clinical indication, the company says.
Founded in 2014 by Eyal Toledano, Eyal Gura, and Elad Benjamin, Zebra uses AI to read medical scans and automatically detect anomalies. Through its development and use of different algorithms, Zebra Medical has been able to identify visual symptoms for diseases such as breast cancer, osteoporosis, and fatty liver, as well as conditions such as aneurysms and brain bleeds.
"Identifying patients at risk for osteoporosis has a significant impact on patients' well-being, as 70 percent of vertebral compression fractures are under-detected globally," said Ohad Arazi, CEO of Zebra Medical Vision. "These missed care opportunities are especially vital during this era of COVID-19 when many patient procedures have been postponed, and providers are dealing with substantial backlogs."
"One in two women and one in four men over the age of 50 will suffer from an osteoporosis-related fragility fracture, often associated with significant loss of independence, morbidity and mortality," wrote Dr. Ronen Gordon, Zebra Medical's clinical information manager, citing figures from the National Osteoporosis Foundation (NOF). According to the foundation, the cost of osteoporosis-related fragility fractures to the US is estimated to be $52 billion annually.

This latest clearance is Zebra Medical's 5th for an AI product and expands the company's "All in one" (AI1) solution – a service it rolled out 2017 allowing healthcare providers globally to access its algorithms for $1 per scan (in partnership with Google).
Zebra Medical was last cleared in November for its HealthCXR device intended for the identification and triaging of pleural effusion, also known as water in the lungs, in chest X-rays. Zebra Medical also has clearance for an AI product that alerts radiologists of pneumothorax, also known as a collapsed lung, a product focused on coronary calcium scoring algorithm, which can detect coronary artery disease (CAD), and one titled HealthICH that detects high-risk internal brain bleeds based on standard, non-contrast head CT scans. The company also has nine CE marks.
Zebra Medical's software solutions are used in hospitals in the US, Europe, Australia, India, and Latin America.
The company has raised over $50 million from investors such as OurCrowd, aMoon, Nvidia, and Johnson & Johnson.
Related posts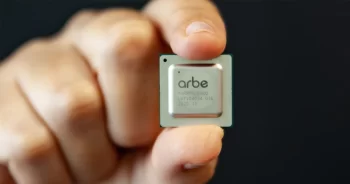 Israeli Firm Unveils 'Strongest' Radar Processor For AVs  
December 04, 2023