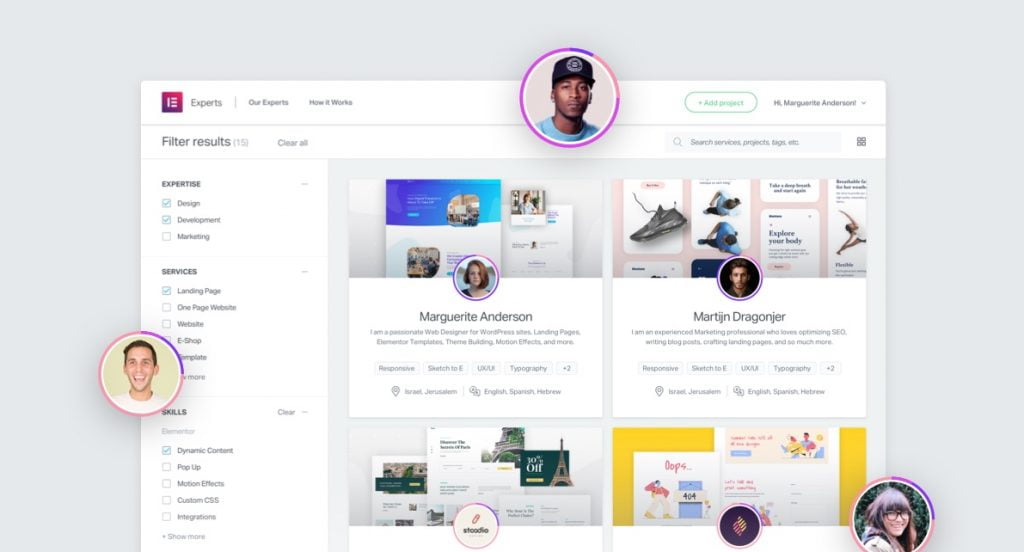 Israeli startup Elementor, the developer of a building platform for WordPress-based websites, has launched a discovery network that allows its subscribers to offer up their skills and expertise as developers, designers, and marketers in an era of international crisis.
Called Elementor Experts, the platform is still in beta mode but Elementor said it sped up the launch to help its community members come together "to handle the unprecedented blow caused by the coronavirus to pro web creators, freelancers, and small businesses." The original launch was meant to be in June to mark Elementor's fourth anniversary and the platform was initially developed as a premium service to the startup's top-tier Expert customer base only.  
"Recognizing the turmoil the coronavirus has caused web creators, Elementor has made the service available ahead of schedule to all pro plan holders free of charge for the duration of this crisis," the company said in a statement.
Elementor was founded in 2016 by entrepreneurs Yoni Luksenberg and Ariel Klikstein. Its open-source, drag-and-drop platform is available in 55 languages and 152 markets worldwide. Elementor has both a free version and a number of pro options. The company announced a funding round of $15 million. in February.
"Our community, who we refer to as 'Elementors', is facing unprecedented challenges and uncertainty and we feel an obligation to stand beside them in this time," said Luksenberg. "The tech and marketing sector is potentially looking at massive layoffs with warnings of a 20 percent unemployment rate up ahead. With freelancers and small business owners particularly vulnerable, we've launched a platform to help our community adjust to the new reality and not just survive but actually thrive."
"With the current upheaval and uncertainty, we see Elementor Experts as a crucial tool to redirect our subscribers to areas that are seeing unparalleled demand for web creators including eCommerce, education, conferencing and virtual communities. Experts unleashes the power of the Elementor community to help skilled web professionals pivot to markets where there is a real and urgent need," added Luksenberg.


Related posts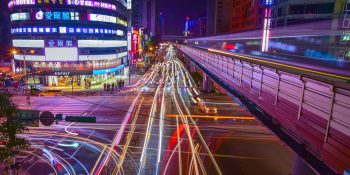 Cyber Startup Chosen To Secure Upcoming Tel Aviv Light Rail Line 
November 29, 2023