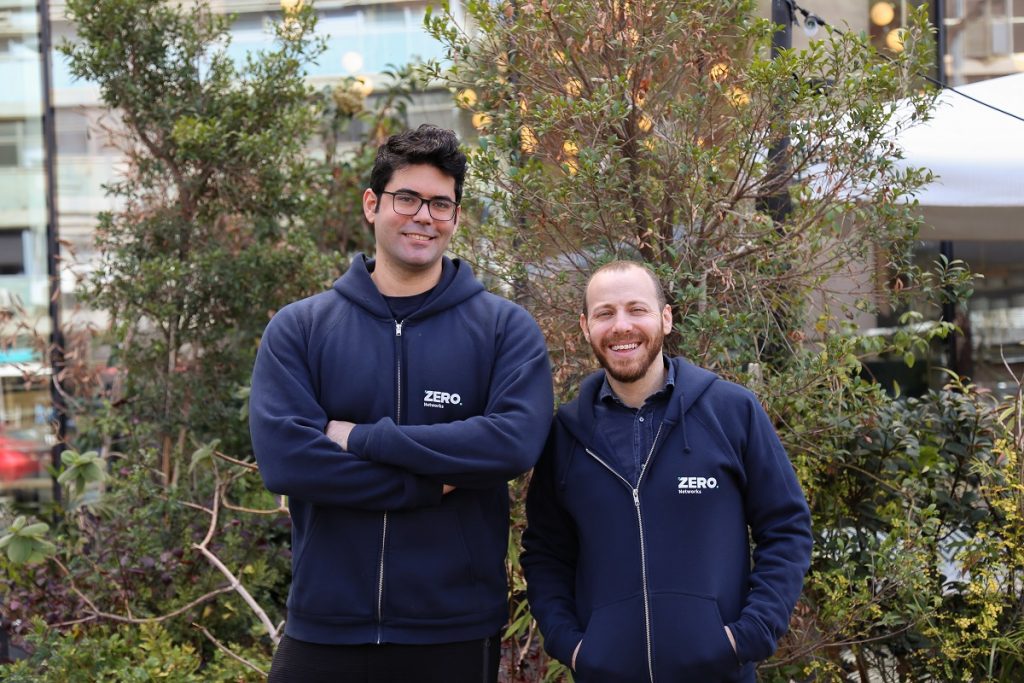 Zero Networks, a US-Israeli developer of zero-trust network access solutions, raised $4.65 million in seed funding, the company announced last week.
The round was led by F2 Capital and Pico Venture Partners.
The funding will be used to accelerate product development and hire key positions in engineering, marketing, and business development.
Founded in 2019 by Benny Lakunishok and Jossef Harush, Zero Networks develops a cloud-based network security service called the Zero Networks Access Orchestrator, which automatically defines, enforces, and adapts user-and-machine-level network access policies to create a zero-trust network model.

"Zero Networks is making a zero-trust security model at scale a reality," said Jonathan Saacks, managing partner from F2 Capital.
"Their approach is a radical change for the market, but not a radical change for enterprises, which is why it is so effective," added Tal Yatsiv, operating partner at PICO Venture Partners. "Enterprises can go about their business and lock down the access of each of their users and machines to only what they need, without agents, without intervention, and without disruptions."
The Zero Networks Access Orchestrator, currently being used by beta customers in the manufacturing, energy, retail, and public sectors to defend their internal networks, will be commercially available at the end of Q1 2020.
Related posts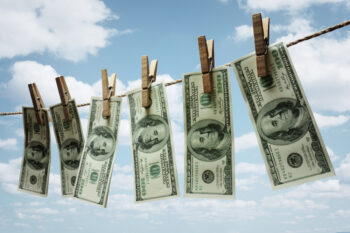 AI Money Laundering Watchdog That 'Senses' A Financial Crime 
September 24, 2023