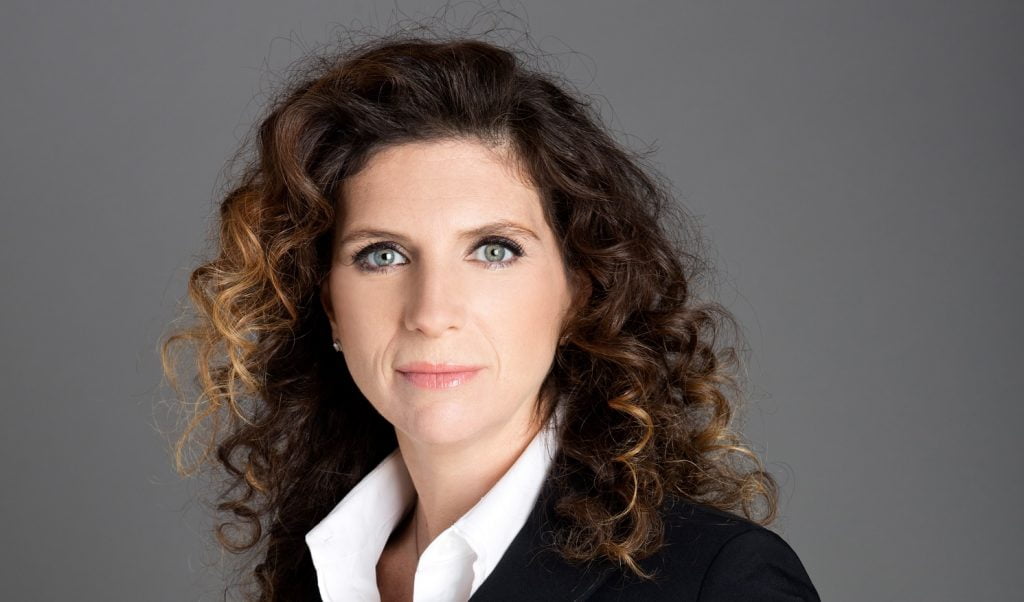 German software multinational SAP SE announced this month that it was expanding its R&D center in Israel and looking to recruit some 100 big data experts, software engineers, and team leaders over the coming year.
The recruitment drive is set to bolster the SAP-Gigya team at the R&D center which currently employs over 700 people including more than 100 from Gigya, the Israeli customer identity management firm SAP acquired in 2017 for $350 million.
Founded in 2006, Gigya built a customer identity management platform that addresses changing geographical privacy and compliance issues. SAP said in a statement that the Gigya team was now focused on building a data platform for the world of online commerce and that the new solution would be rolled out later this year.
Expanding the development center, SAP said, was aimed at further developing advanced solutions for "one of the hottest areas in the world of data today – digital identity management and data use permissions."
"As a global organization that continues to establish its position as a leader, we identified Gigya's outstanding advantages, and together we are working to address one of the web's biggest challenges – the digital identity crisis. Working on protecting digital identity as a safe space for users is key to enable further digital-based economic growth," said Orna Kleinman, CEO of SAP R&D Center in Israel.
Guy Kronenthal, senior VP for the SAP-Gigya Development Center, said that the SAP Customer Data Cloud by Gigya already manages "over two billion personal identities today" and that the new round of recruitment "will form the basis for the existing product's natural development and the foundation for better managing all the information of users on the network."
SAP first established its R&D center in Israel in 1998. The center leads SAP Cloud Platform development for the company, while also specializing in machine learning and user identity management. The center also leads strategic partnerships, startup acquisitions, and internal innovation initiatives.

SAP also runs a number of other operations in Israel. Last year, SAP announced the first foundry program by its venture capital arm SAP.iO in Tel Aviv with seven local startups.
Related posts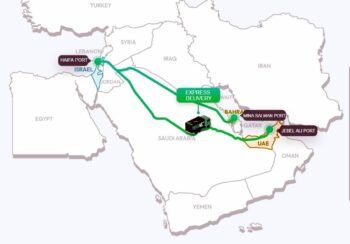 Israel And UAE Ink New Deal To Connect Ports Via Land Bridge  
December 07, 2023