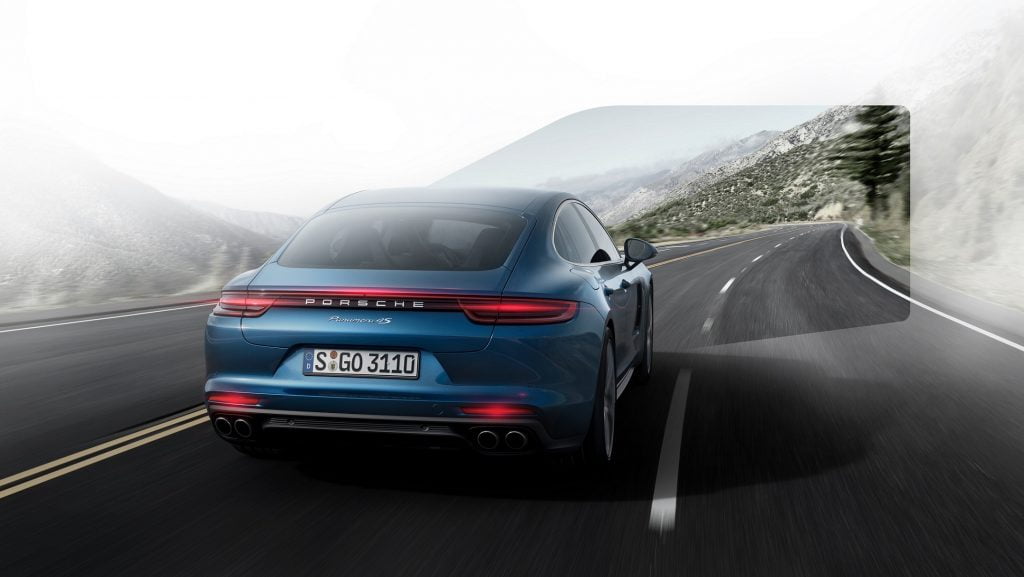 Porsche and Israeli fabless semiconductor company TriEye announced a new collaboration on Thursday to improve the German sports car manufacturer's advanced driver assistance systems (ADAS) and self-driving systems. Founded in 2016, TriEye developed sensing technology that will allow ADAS and autonomous vehicles to enhance vision capabilities under common adverse weather (fog, dust) and low-light or night-time conditions.
In a statement on Thursday, TriEye said that Porsche, a strategic investor in the company, has identified TriEye's CMOS-based SWIR camera as an important component to achieving better visibility capabilities, especially in adverse weather conditions.
TriEye's technology is based on nearly a decade of advanced nano-photonics research by Professor Uriel Levy at the Hebrew University in Jerusalem. Levy, who serves as TriEye CTO, co-founded the company alongside Avi Bakal, its CEO, and Omer Kapach, the VP R&D.

"Our collaboration with Porsche has been exceptional from day one and we look forward to growing this potential," said Bakal. "The fact that Porsche, a leading car manufacturer, has decided to invest in TriEye and evaluate TriEye's CMOS-based SWIR camera to help further improve Advanced Driver Assistance Systems (ADAS) is a significant vote of confidence in our technology."
Intel Capital led a $17 million investment round in TriEye back in May, which grew to $19 million after the Porsche investment.

Related posts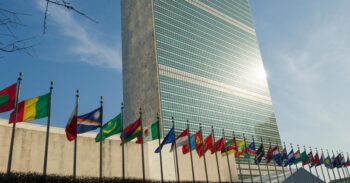 UN Honors Israeli Food Exec For Sustainability Work
September 26, 2023