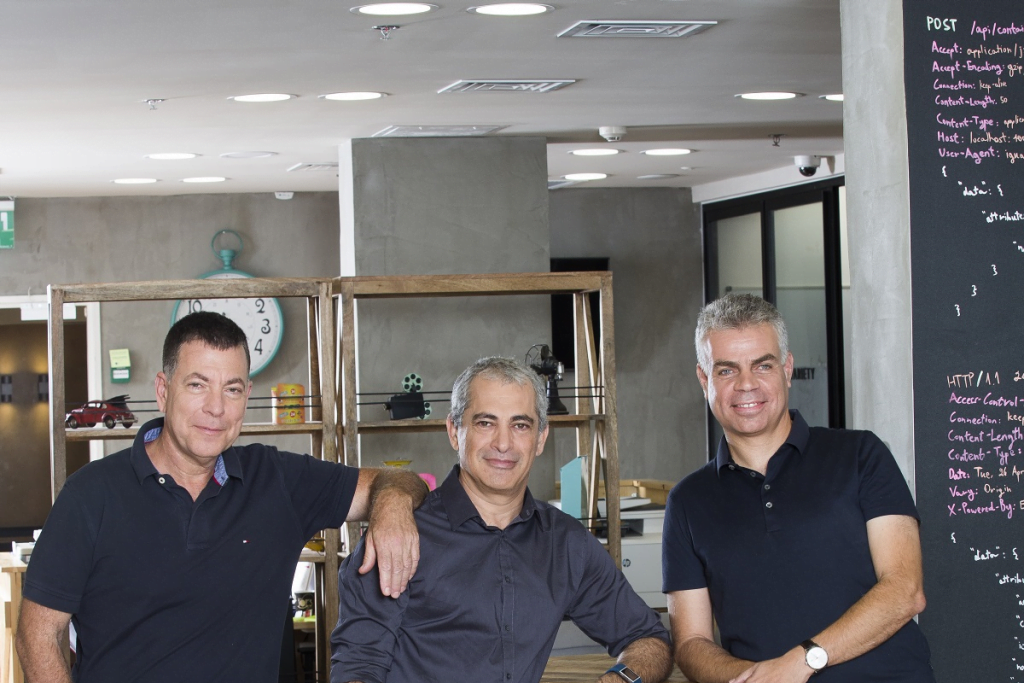 Israeli data science company Iguazio, a platform for real-time machine learning applications, has raised $24 million in funding, the company announced on Monday.
The round was led by Canadian venture fund INCapital Ventures, with participation from existing and new investors like Pitango, Verizon Ventures, Magma Venture Partners, Samsung SD, Kensington Capital Partners, and Silverton Capital Ventures.
This investment brings Iguazio's total funding to $72 million.
The funds will be used to accelerate the company's growth and expand the reach of its data science platform to new global markets.
Iguazio's data science platform automates machine learning pipelines, "enabling a wide range of industries to bring their data science to life," the company says. In other words, it helps data scientists create real-time AI applications while working with a "familiar" machine learning stack.
"This is a pivotal time for AI. Our platform helps data scientists push the limits of their real-time AI applications and see their impact in real business environments," said Asaf Somekh, co-founder and CEO of Iguazio. "With support from INCapital, Kensington Capital Partners, and our other investors, we are ready to expand our international team and reach our ambitious goals."
The platform is deployed by a number of enterprises in a variety of verticals, including Israeli payment solution firm Payoneer.
"Iguazio's unique technology facilitates the data science creation process from start to finish, enabling enterprises to deploy AI applications that create real business impact," said Tom Kennedy, chairman of Kensington Capital Partners. "With the opportunities, we are seeing for machine learning technology and the global success stories emerging from this high-tech nation, Iguazio represents a great first investment for Kensington in an Israeli company."
Related posts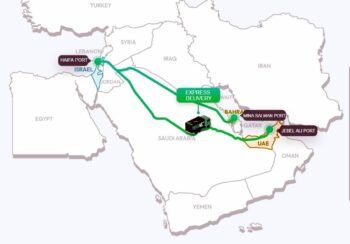 Israel And UAE Ink New Deal To Connect Ports Via Land Bridge  
December 07, 2023