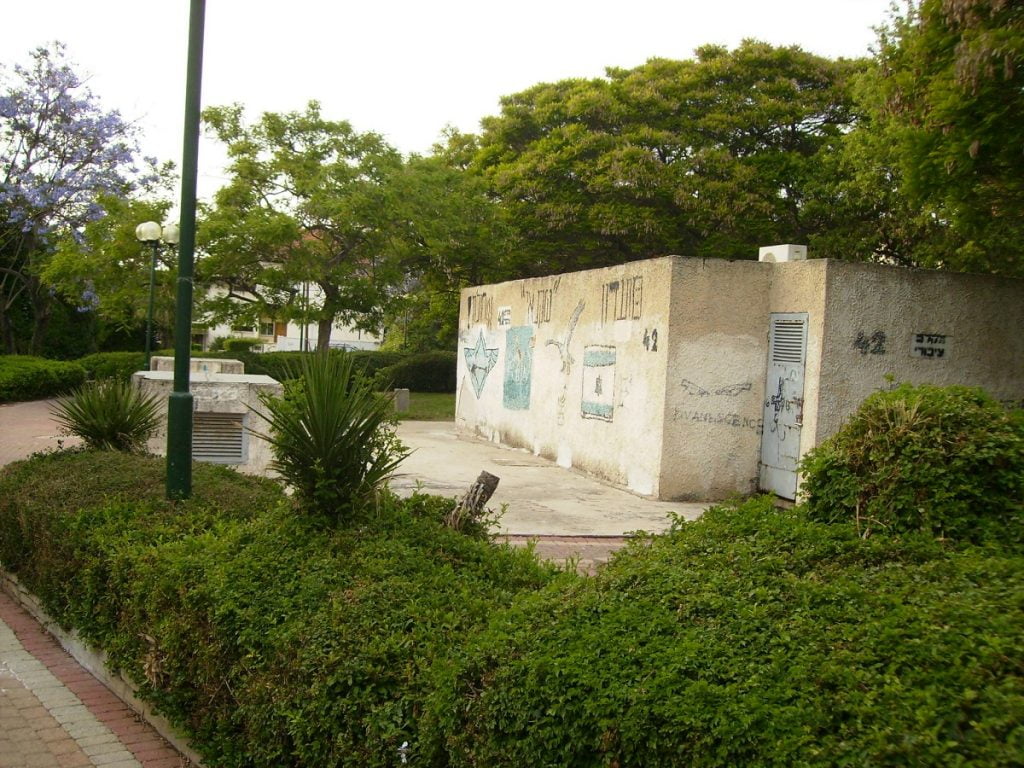 Navin Systems, the Israeli pedestrian guidance and navigation app developer, has mapped out locations of bomb shelters and protected spaces in Tel Aviv and throughout the southern Israeli city of Beersheba, the company reminded Israelis on Tuesday, amid escalating security concerns surrounding the barrage of rockets launched from Gaza into Israel earlier in the day.
While allowing users to navigate all space without the need for GPS, the Tel Aviv company's patented peer-to-peer crowd mapping technology also automatically creates detailed maps of indoor spaces, which are often difficult to navigate with GPS due to weak signals.
The company says "security mapping" is necessary as visitors to buildings typically remember the locations of stores in the mall or university classrooms, but most do not know where the protected spaces of the building are located or remember the routes that lead to them.
This isn't the first time Navin's "security mapping" of southern Israel has been reported, due to mounting security concerns.
The mapping in Beersheba includes several major buildings in the city, including the Ben-Gurion University of the Negev, the Negev Mall, and the Grand Canyon Mall, along with shelters across the city. The project is being expanded to additional locations throughout the country, the company said.
Using artificial intelligence and complex algorithms that are part of its cutting-edge technology, the Navin app can immediately identify the location of a user inside a building, including the exact floor. The app enables navigation for users in stores, hospital departments, university facilities, and bathrooms.
Users will be able to access detailed walking routes, including escalators or regular stairs. The app is constantly updated with crowd-sourced info.
"We invite users to add shelters to the app in the buildings that they visit," says Shai Ronen, co-founder and CEO.
Navin was co-founded in 2012 by Ronen, a former Israeli Air Force F-16 pilot and an expert in navigation systems, along with Lior Ronen and Gidi Barak. The company has already mapped out Tel Aviv spaces like Dizengoff Center, TLV Fashion Mall, Sarona Market, Ichilov Hospital, the Tel Aviv Museum, and Azrieli Towers.
Building upon its current success in Israel, the company has expanded to the US, creating maps for museums and stores in San Francisco and Palo Alto, California. They have mapped out escalators, elevators, specific departments, and transitions between floors in stores like Macy's, Bloomingdale's, IKEA, and more.
Ronen has said that future goals include mapping out major cities in Europe and the Far East, which the CEO believes are particularly challenging in terms of the complexity of the buildings.
Related posts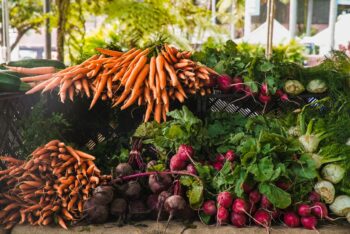 A Cybersecurity Approach To Cutting Food Waste
September 28, 2023